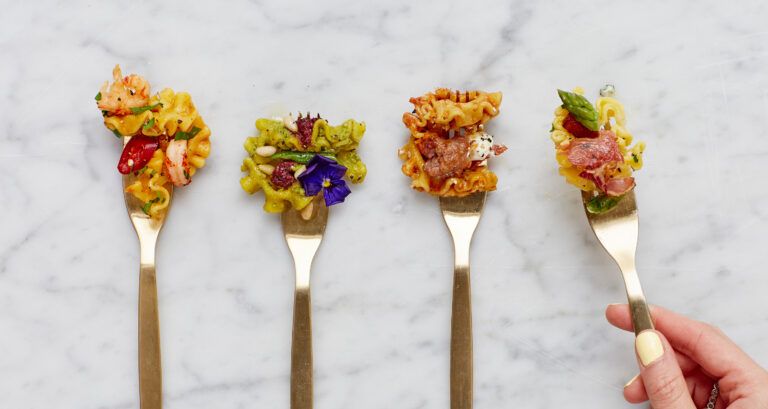 IMPORTANT ALLERGEN INFORMATION TO HELP YOU MAKE YOUR DECISION
Please note, we have made changes to our allergen menu so please be sure to take a look.
Please note our restaurant teams do not hold information on any other allergens and due to the seriousness of allergies and food intolerances our restaurant teams will not be able to help select dishes. If you suffer from an allergy that is not covered in our Allergen menu then please contact customer services in advance of your visit and our food team will help find suitable dishes.
Our dish descriptions don't always mention every single ingredient, so please check the allergen menu if you
have any allergies. Our allergen menu covers the 14 allergens specified by the Food Information Regulations*.
We are no longer reporting on garlic and onion.
The cheese offered at your table is vegetarian and contains milk, so will alter the suitability of your dish.
*Food Information Regulations does not classify Pine nuts (pine kernels) as a Nut. Pine nuts (kernels) are included in: Prima Pizza Primavera Forever & Pasta Fresca Purple Pesto Genovese.