Experience Italy and discover a world of new tastes. Our menu is diverse as the people who walk through our doors.
Our Italian restaurant menu has been carefully created to give you a true taste of Italian cuisine, whilst our takeaway menu means you can get your favourite dishes delivered straight to your door.
Serving a range of different pizza, pasta, sides, desserts and cocktails, you'll find something to tickle your taste buds.
Every meal starts with a lemonade taster – it's our invitation to relax and let us take care of everything for you.
We've got plenty to toast the mealtime with cocktails or softs, beer or wine. Try our traditionally Italian Aperol Spritz – almost as good as sipping one under the Italian sun.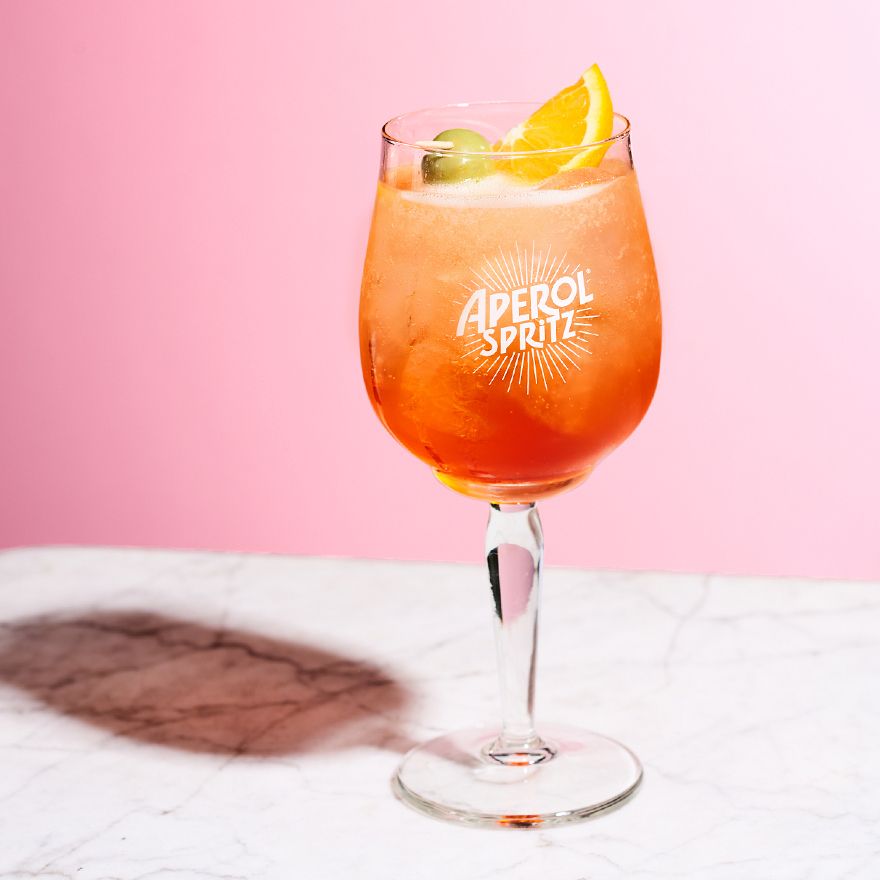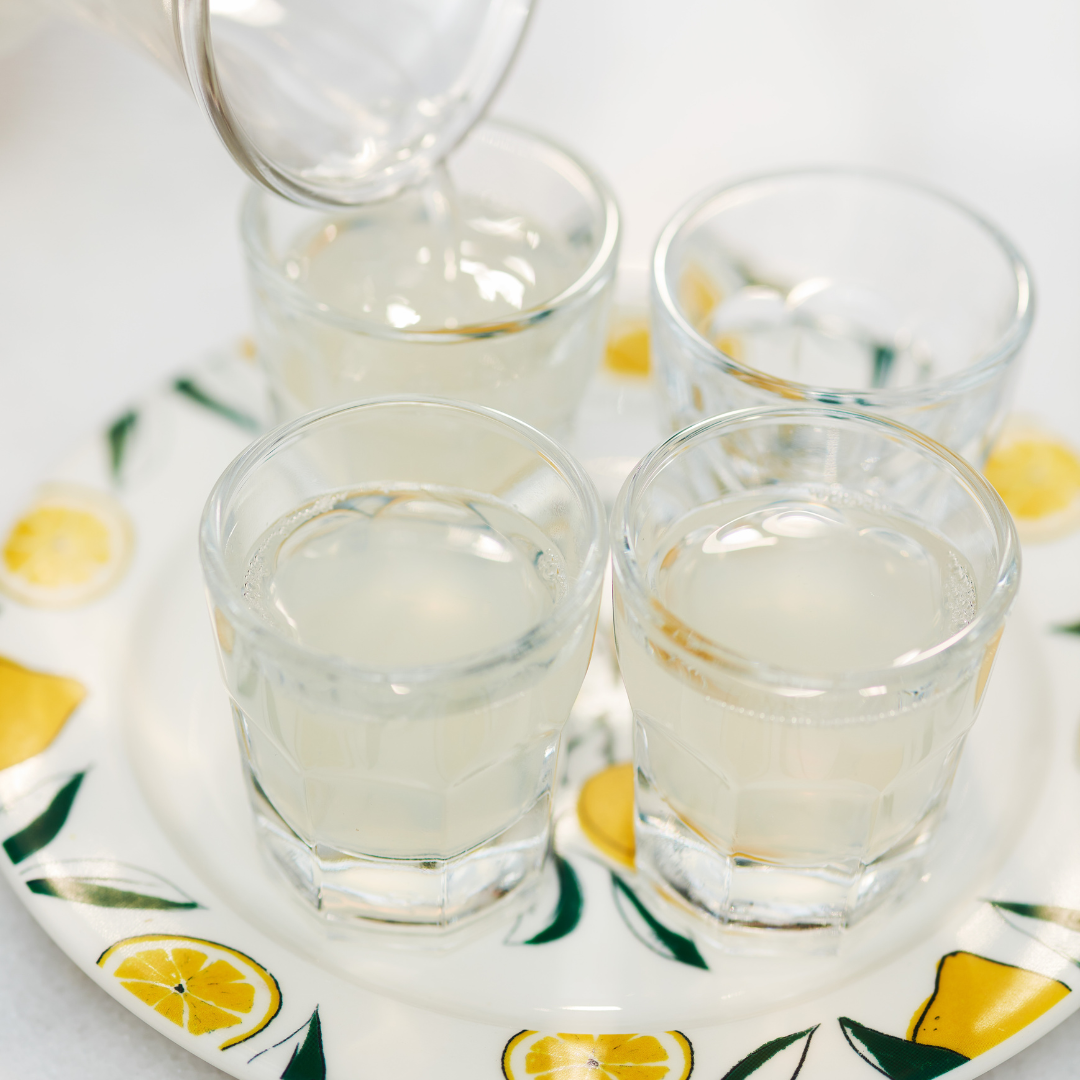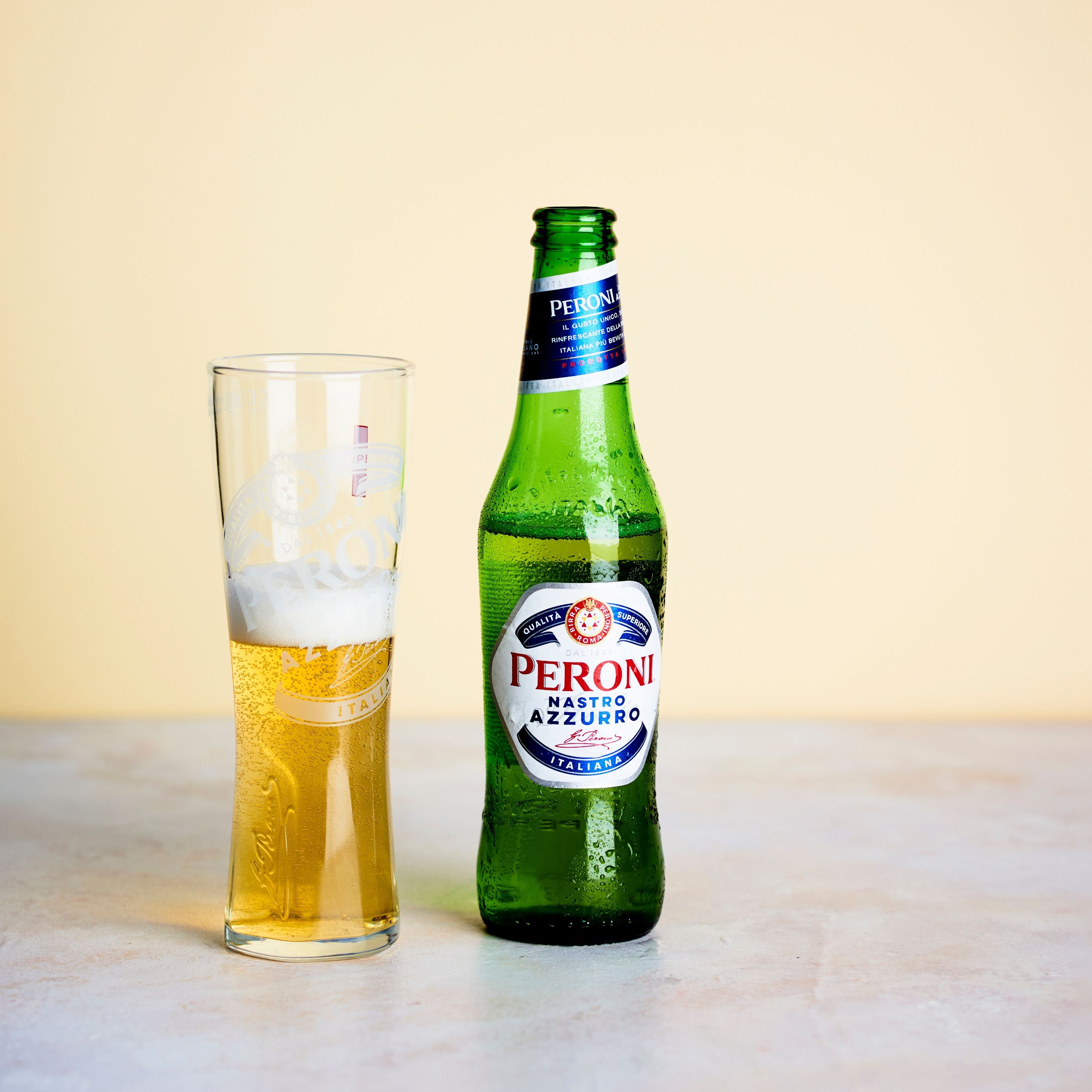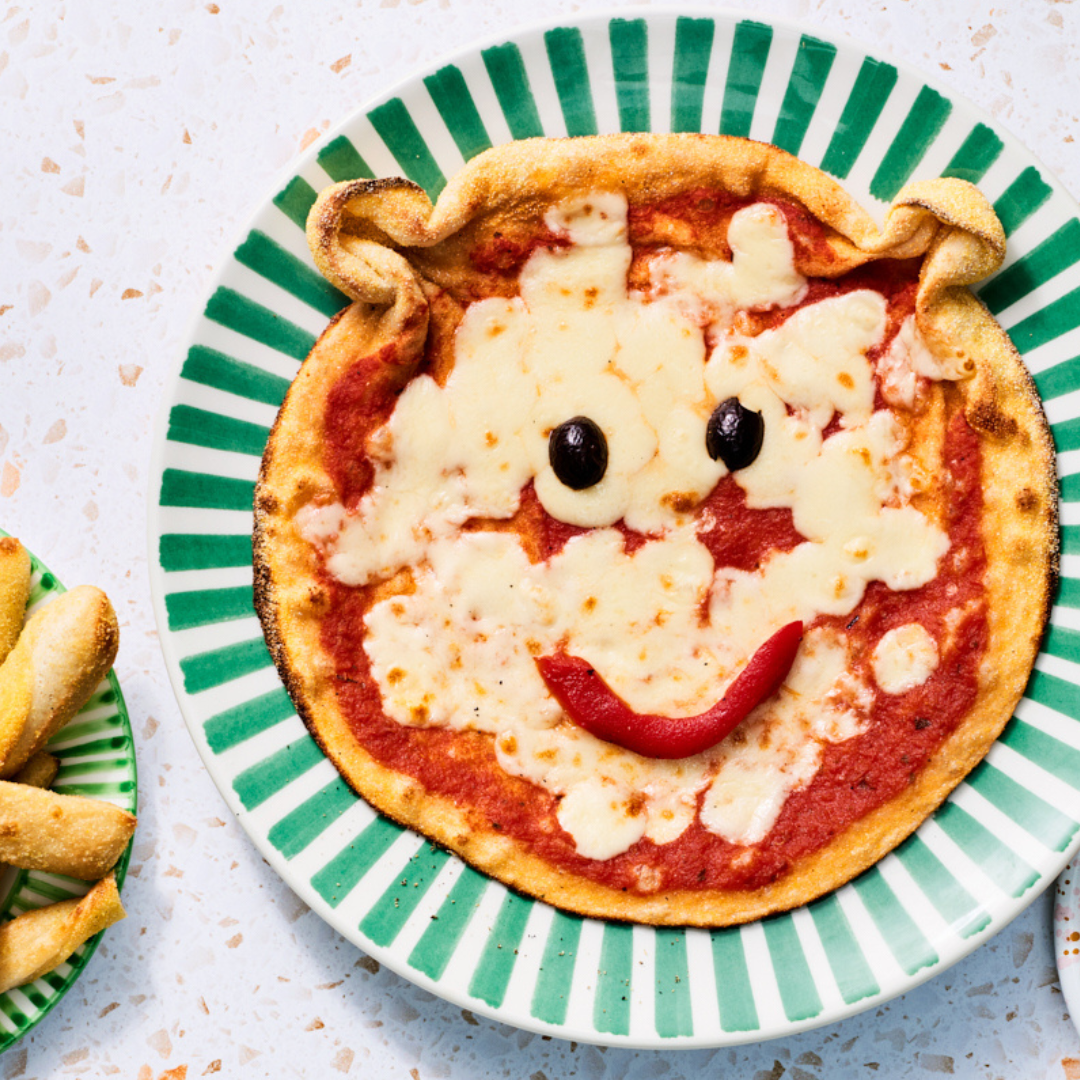 KIDS MENU
We believe family time should be quality time and our kids menu gives your little ones chance to get involved in the meal.
We're serving up smiles with our happy face pizzas and giving the kids lots of opportunity to make their own choices with our 3 course menu for 7.50