"ONE OF THE VERY NICEST THINGS ABOUT LIFE IS THE WAY WE MUST REGULARLY STOP WHATEVER IT IS WE ARE DOING AND DEVOTE OUR ATTENTION TO EATING" 
– PAVAROTTI
italian favourites
Our Italian menu is inspired by trips to Italy and created in collaboration with expert friend, Theo Randall.
You'll find lots of choice including our made-for-sharing antipasto boards, stone baked pizzas, fresh pasta and desserts.
We've got vegetarian, vegan and non gluten options as well as a fun and tasty kids menu.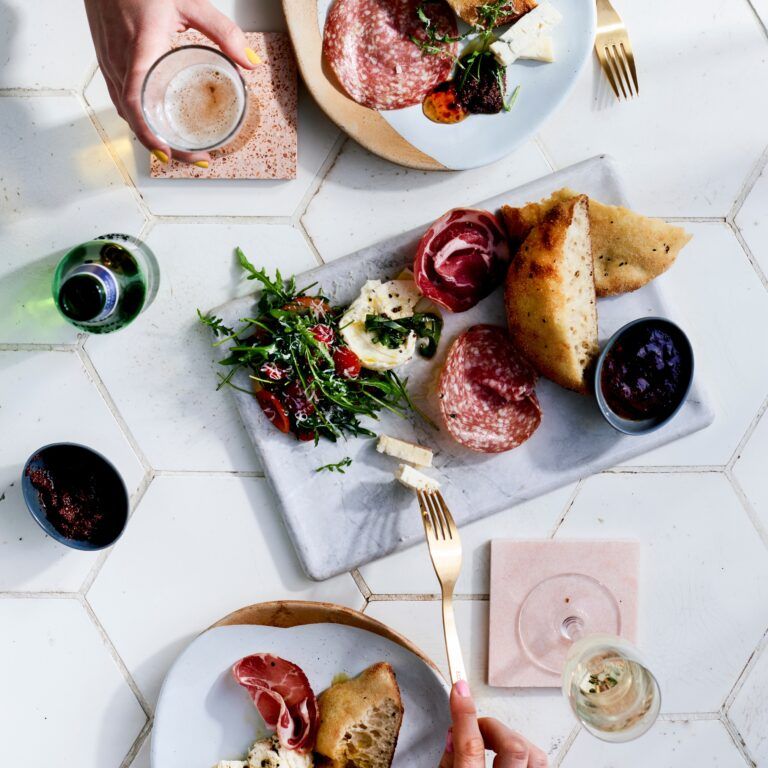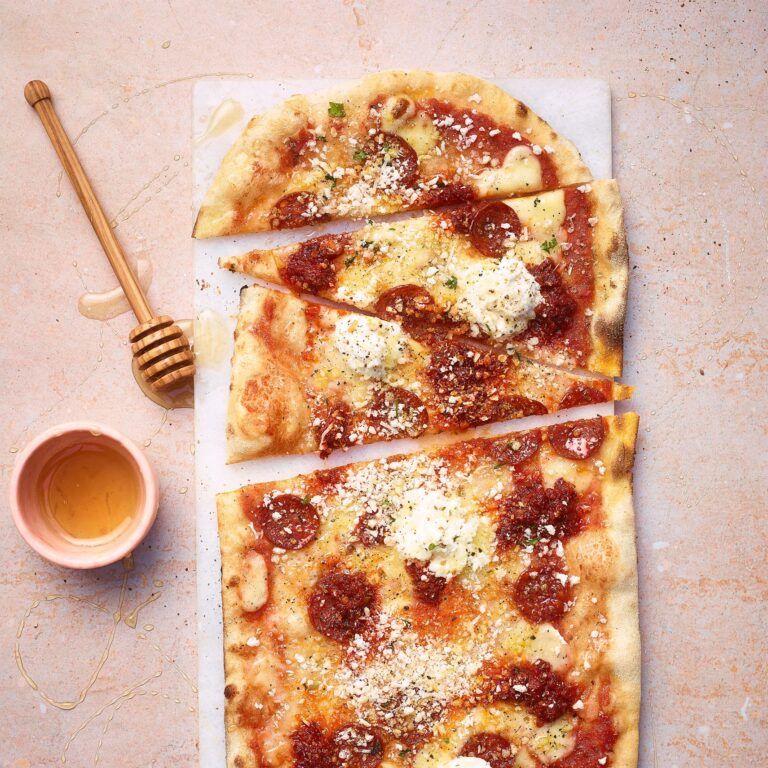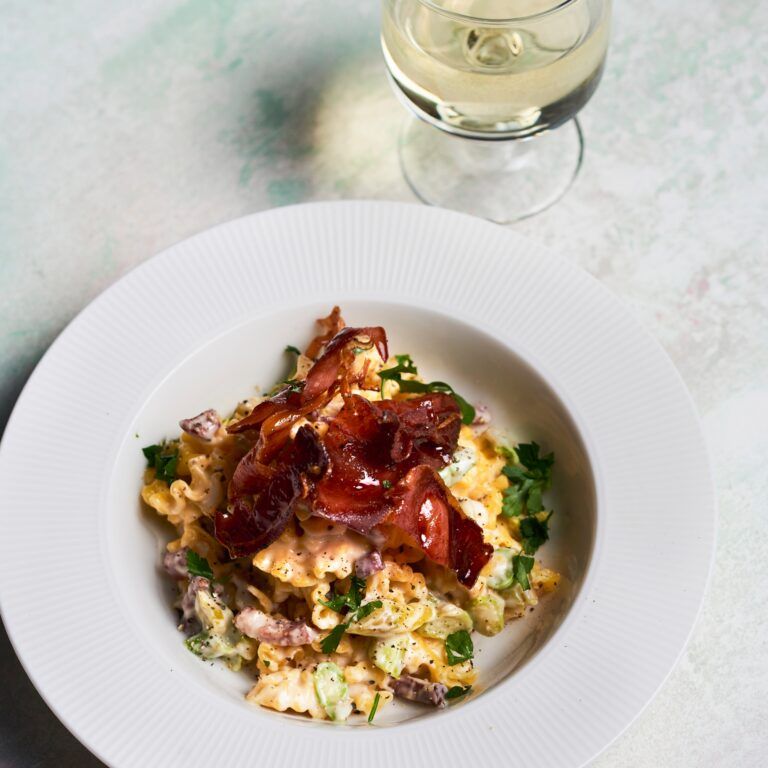 CELEBRATING THE EVERYDAY
Every meal starts with a lemonade taster – it's our invitation to relax and let us take care of everything for you.
We've got plenty to toast the mealtime with cocktails or softs, beer or wine. Try our traditionally Italian Aperol Spritz – almost as good as sipping one under the Italian sun.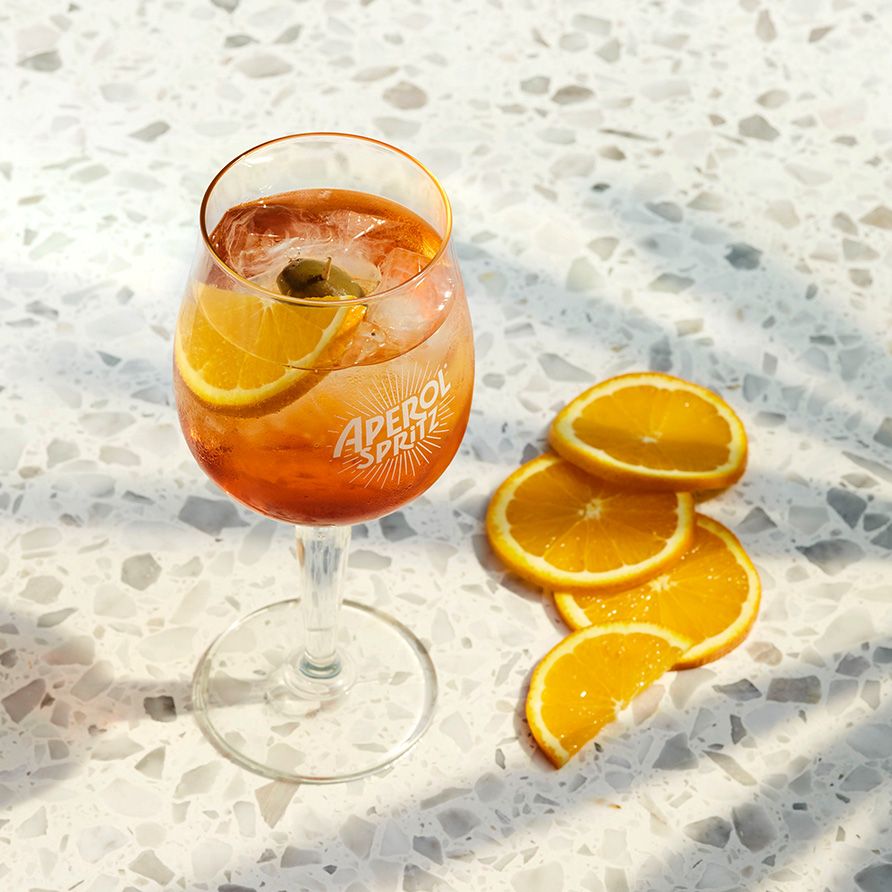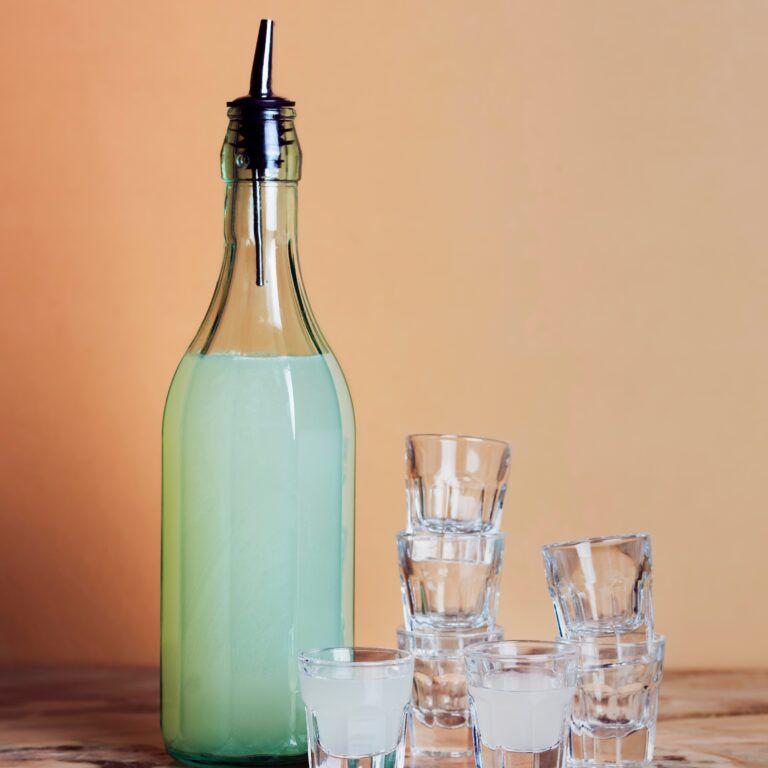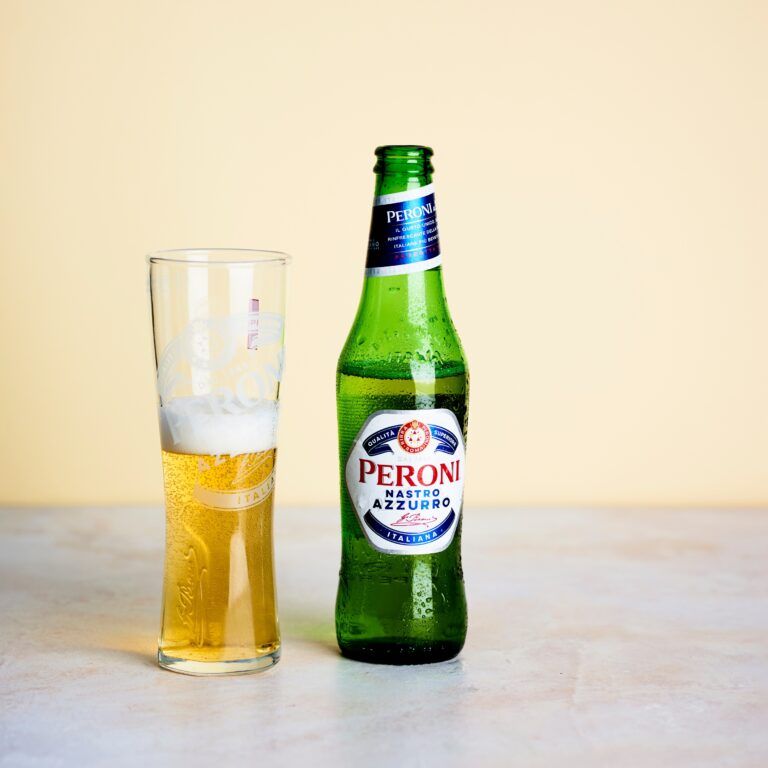 KIDS MENU
We believe family time should be quality time and our kids menu gives your little ones chance to get involved in the meal.
We're serving up smiles with our happy face pizzas and giving the kids lots of opportunity to make their own choices with our 3 course menu for 6.95.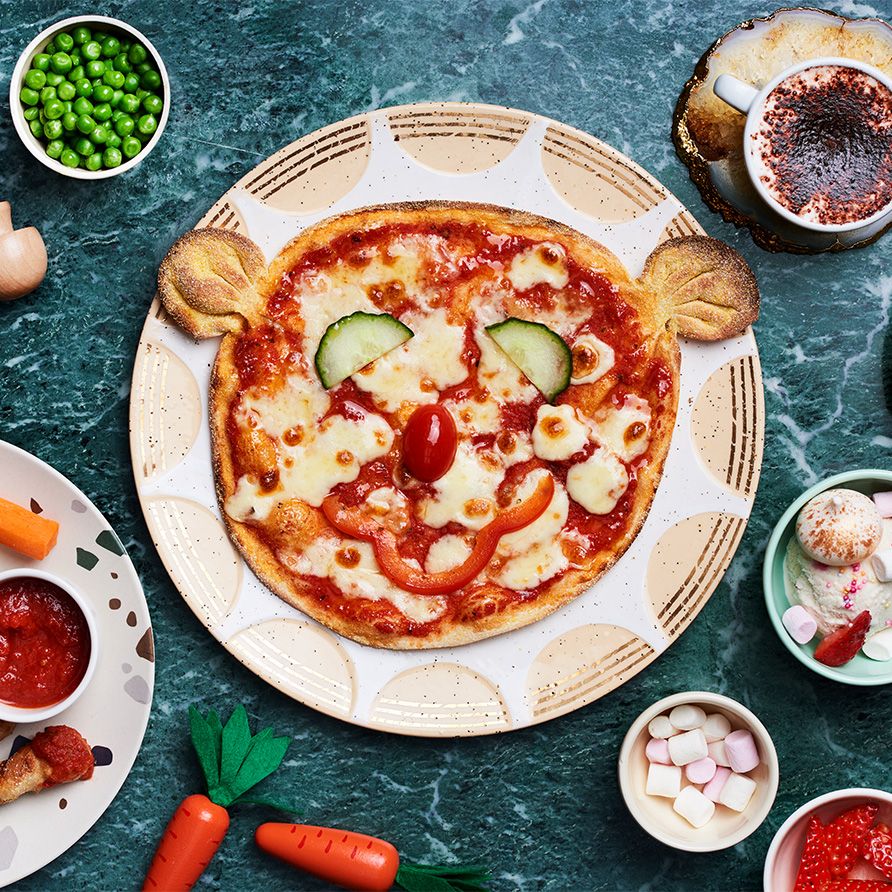 ALSO AVAILABLE IN SELECTED RESTAURANTS
Dietary & Allergen Menus
Eating plant based or avoiding gluten? We've got something for everyone!
Nutritional & Allergen Information
Find the nutritional & allergen details to inform your choices here.