Point Me in the
right direction
EAT LIKE AN ITALIAN
"One of the very nicest things about life is the way we must regularly stop whatever it is we are doing and devote our attention to eating"
– Luciano Pavarotti
If you're looking for your local or going on an adventure, find an ASK Italian restaurant near you and create new memories around the table.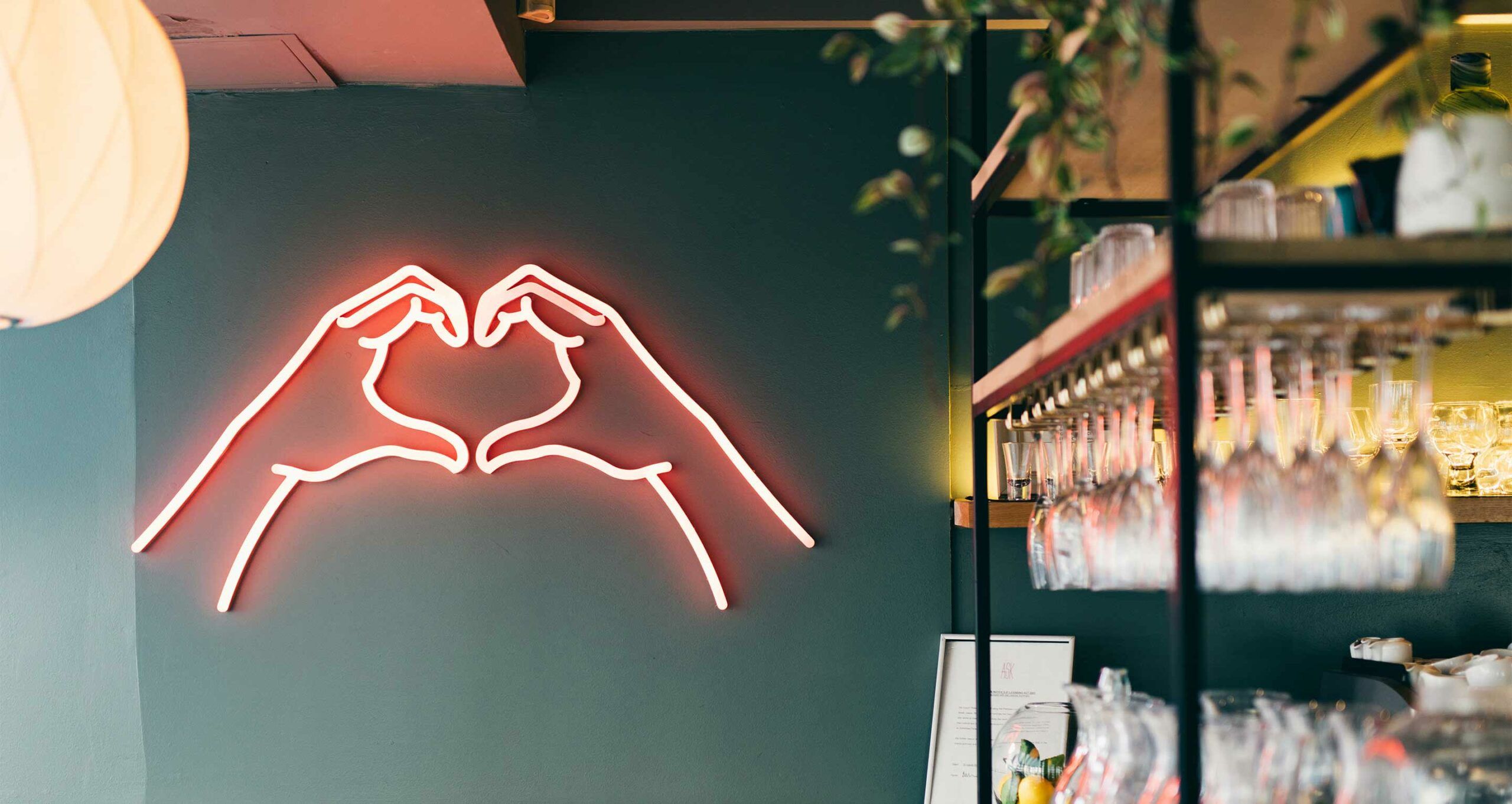 Looking for a ASK Italian restaurant near you? ASK Italian has got lots of locations to chose from – from sunny Scarborough to the far west of Yeovil! Indulge with our mouthwatering selection of Italian dishes available for every occasion – lunch to dinner. From sumptuous pasta to irresistible pizzas, we offer a menu that will please your cravings.
With over 60 restaurants located nationwide, finding an ASK Italian restaurant near you has never been easier. Simply search by location or use the "near me" feature to discover the closest ASK Italian restaurant to your area.
Order takeaway from Deliveroo, Just Eats and Uber Eats   or sit in restaurant and enjoy the locally crafted but Italian inspired interiors at your nearest ASK Italian. Find out more about ASK and our beliefs and values here.
Although we may be a large family of 65 restaurants across the UK, every ASK serves its own unique community. Many of our restaurants feature bespoke artwork; created to reflect the spirit of the community and drawing on the beauty of an Italian counterpart. Every one different but all with the same warm Italian welcome.
Your local ASK is a place where you can celebrate moments that are part of your everyday and moments you'll treasure forever – from catch-ups to triumphs, milestones and emotional reunions.