ASK Italian are a local family friendly restaurants and 'Amici Kids' is our way of making sure children always love their time with us. From serving their food first to cutlery for smaller hands and crayons so that they can get creative. It's all the little things we do that make the little ones feel happy – which means the grown-ups can relax and enjoy themselves too!
Hot plates are not cool
Nobody wants burnt fingers, so we always serve children's dishes on cool plates just to be safe.
Me size cutlery
Some details may seem small, that's because they are; a small knife and fork help mini hands eat happy.
Fun activities
We don't just keep tummies happy. Colouring in menus and crayons are sure to keep kids entertained throughout their meal.
Kids eat first
Little tums grumble. So we bring out their food nice and quick, usually with the grown-ups starters.
We're big on little ones
High chairs and baby changing facilities are available at all of our family restaurants.
Discover our kids menu
Enjoy a starter, main, dessert and babyccino for £7.50
Our kids menu is fun, authentic and great for little ones up to around 10 years old.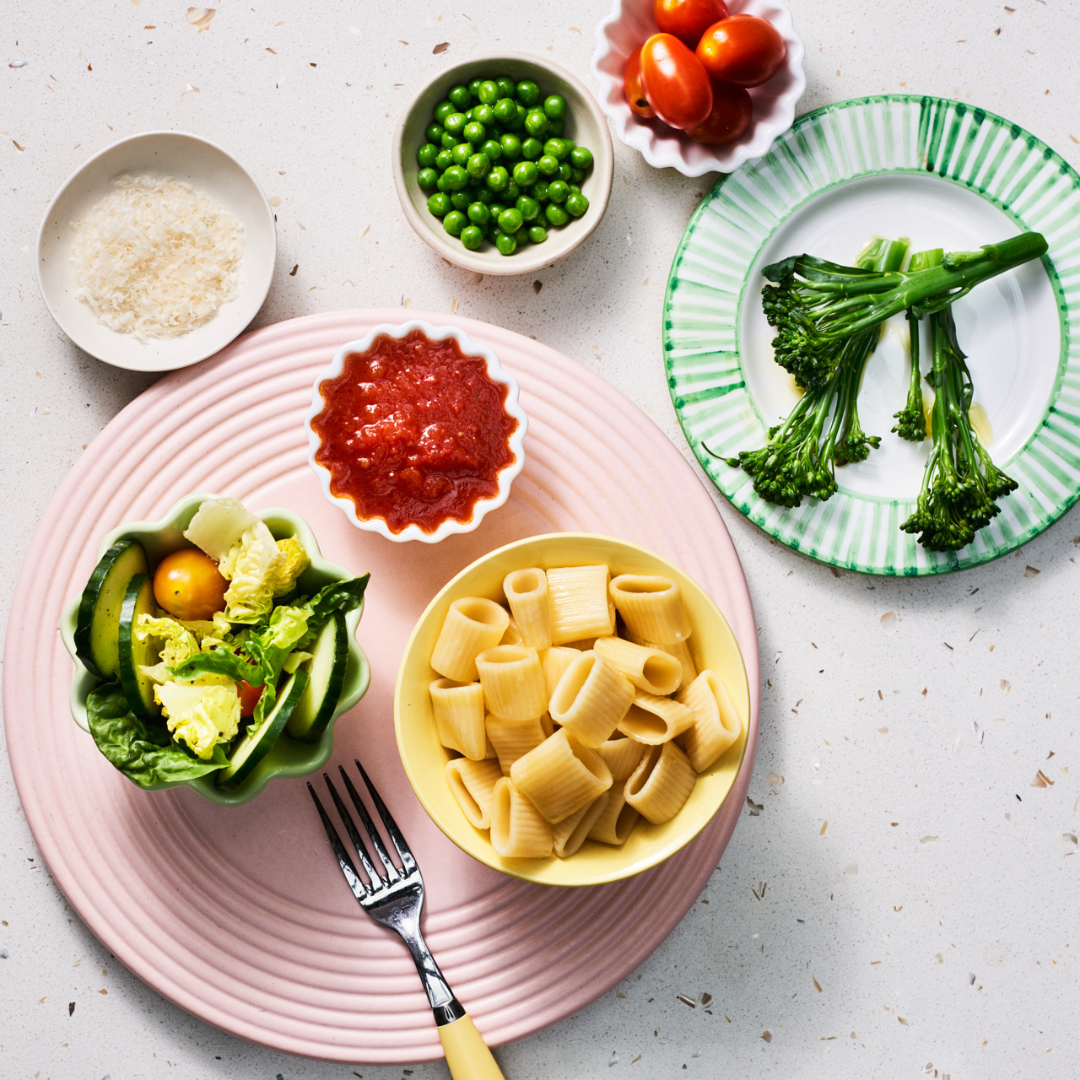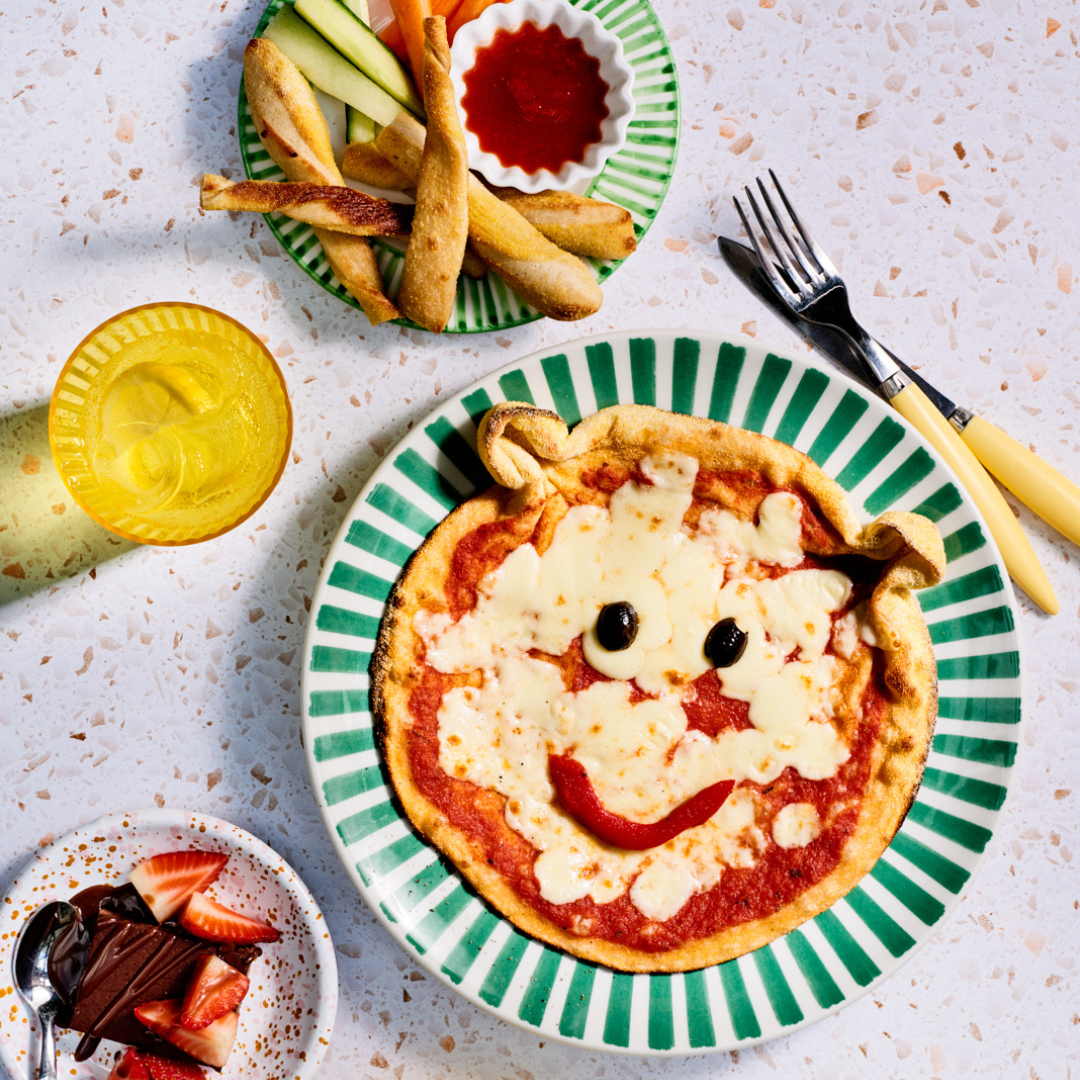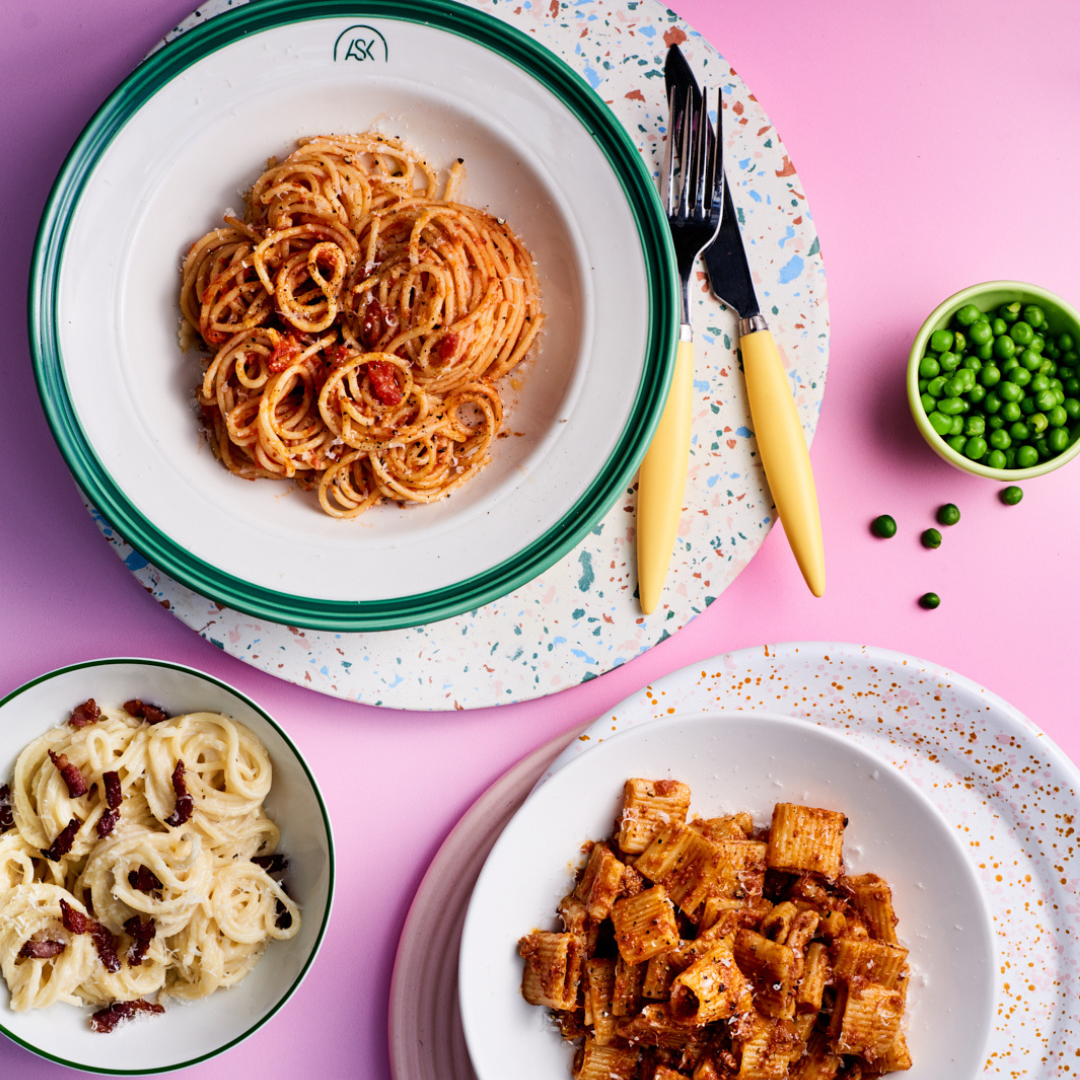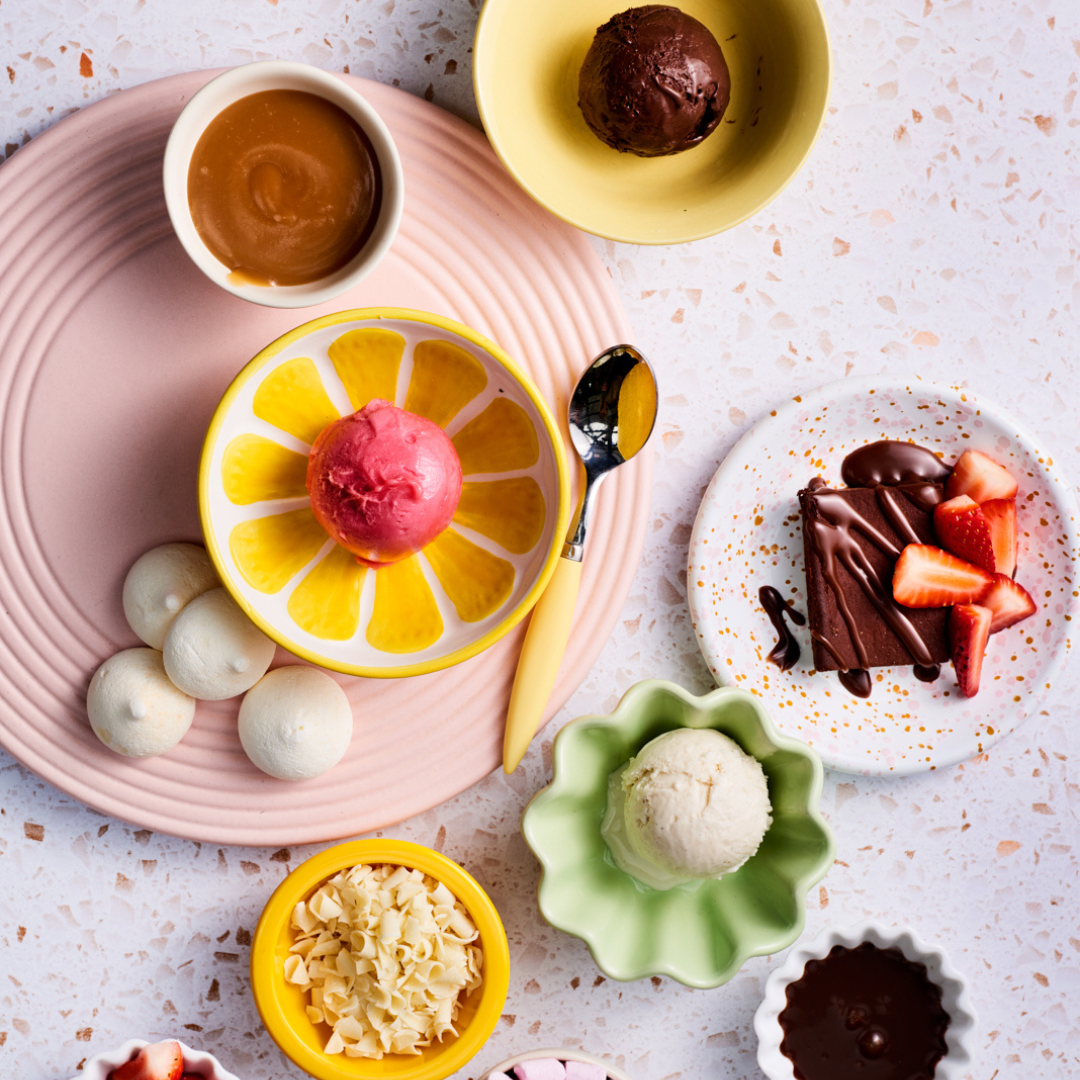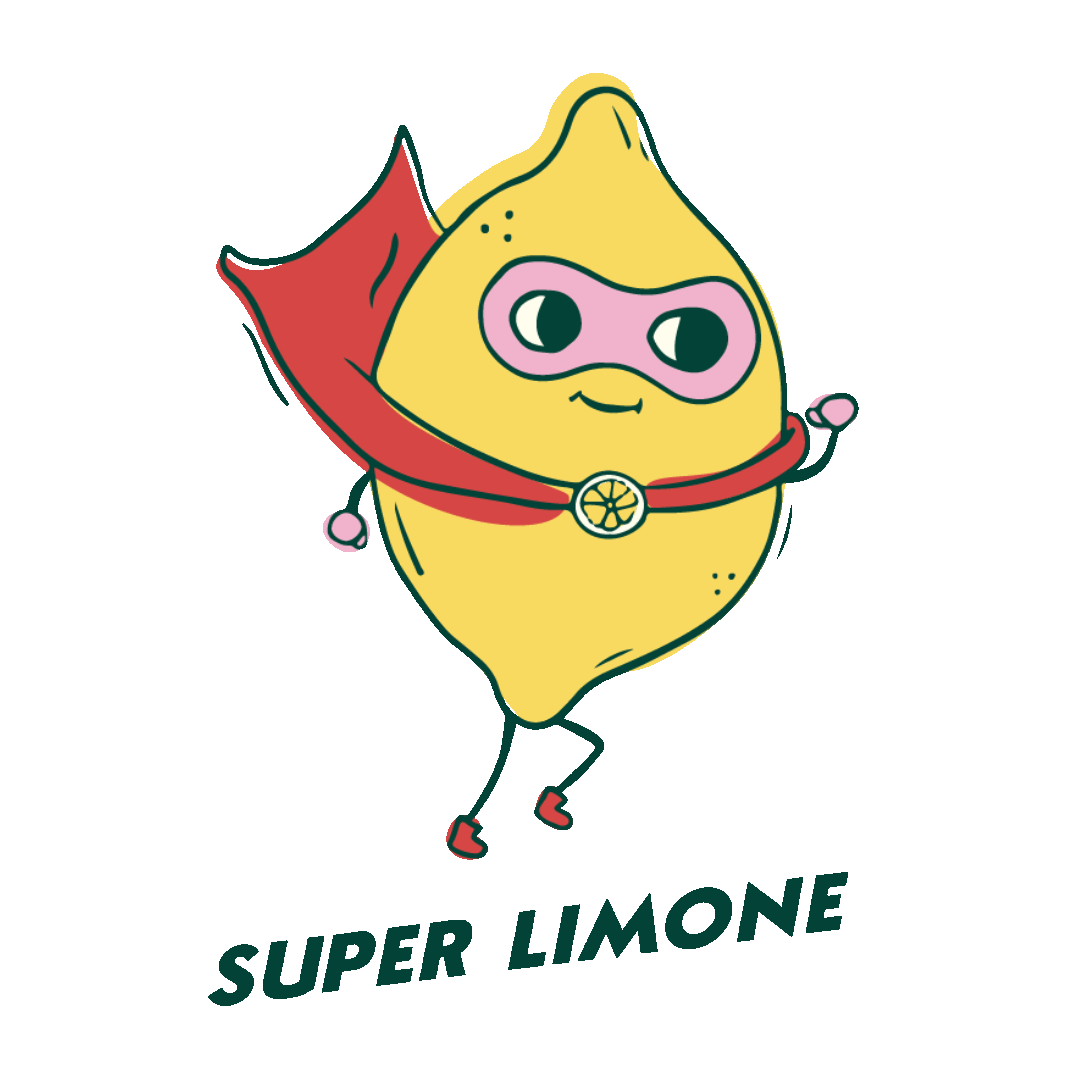 Meet the gang
Our brand new kids activity book has been designed to keep the little ones entertained and educated.
Super Limone and their friends will be guiding your kids through different exercises with seasonal updates – so there's all the more reason to keep coming back again and again.
Point Me in the
right direction