Point Me in the
right direction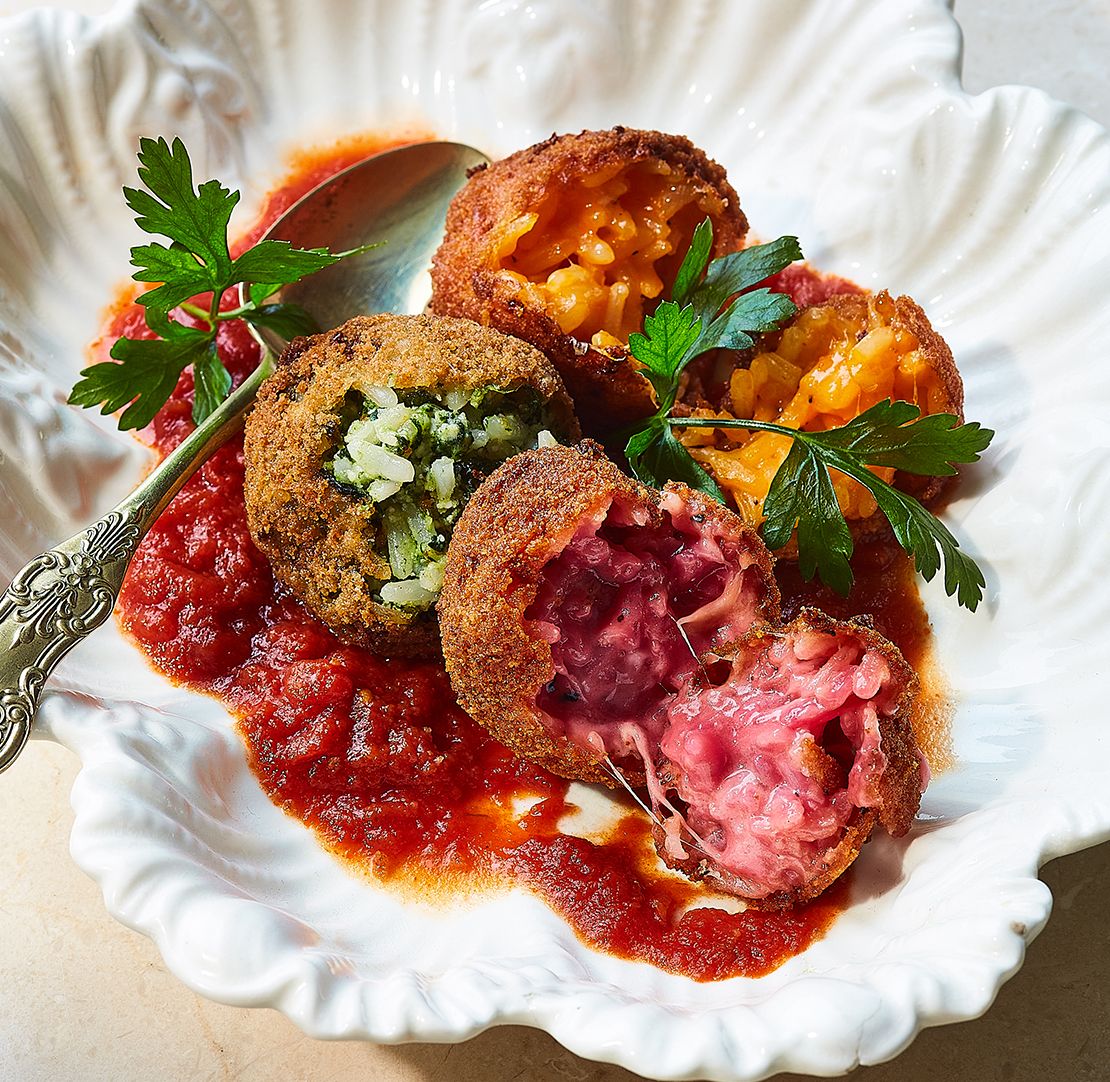 nEW tRIO OF ARANCINI
Triple the flavour, triple the fun and the perfect starter for dining with us this autumn.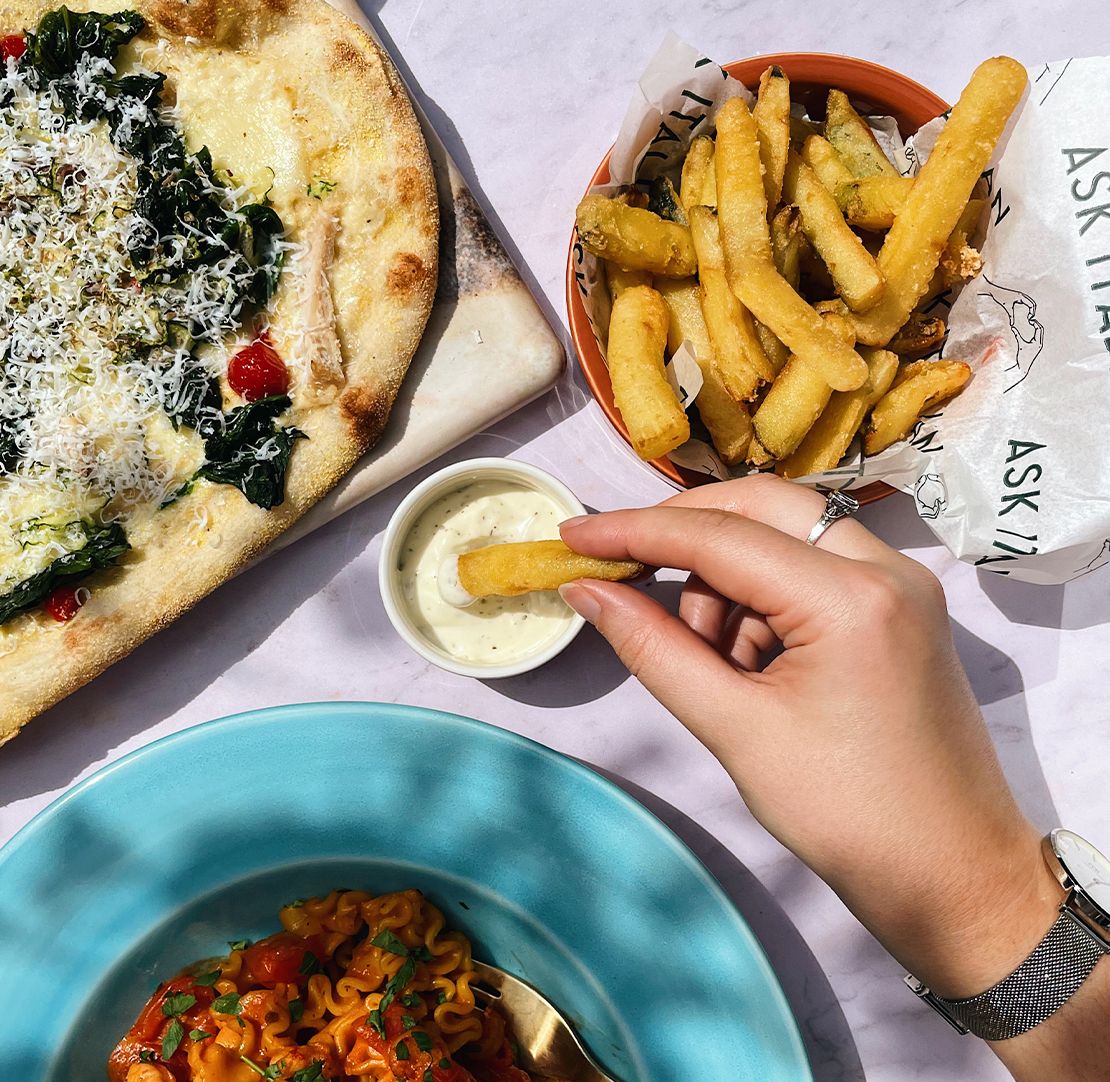 FANCY A FREE SIDE?
Level up your chips and get a FREE side of Zucchini Fritti every time you dine in throughout September with ASK Perks. Find out more and sign up below…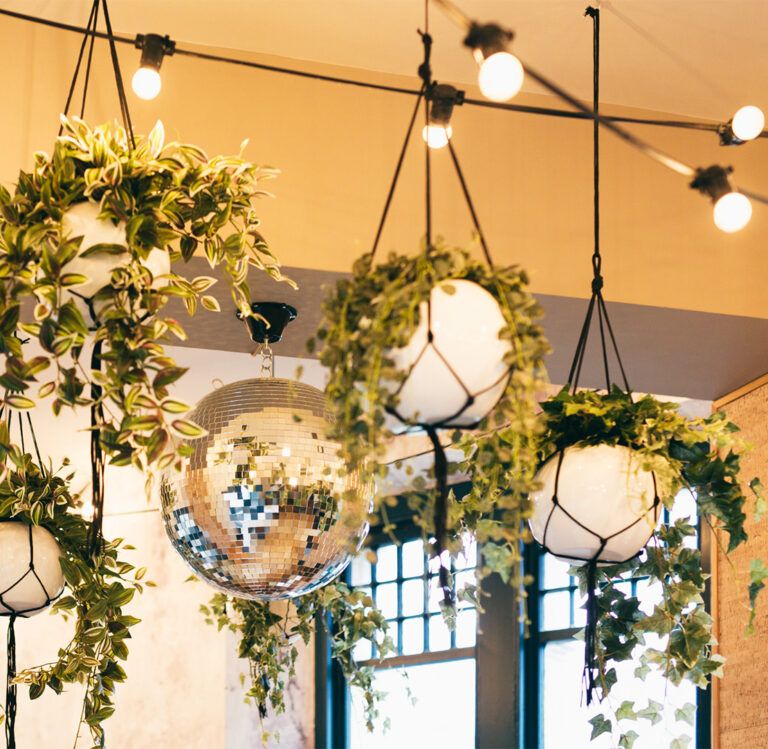 Keeping Everyone Safe
We've got additional measures in place to create a safe space for you to enjoy your meal in or to collect your takeaway from.