Point Me in the
right direction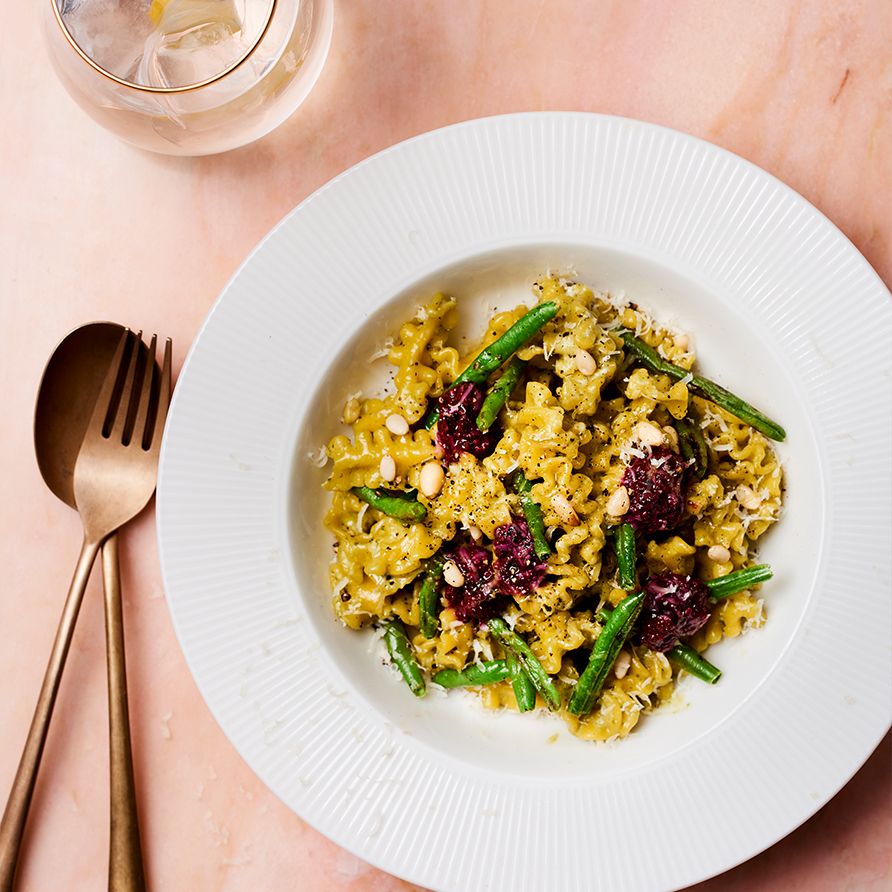 PESTO PERFECTO
Our Purple Pesto Genovese is a fresh twist on an Italian classic. Our frilly tagliatelle is tossed in green pesto and cream sauce, mixed with fine green beans and pine nuts, finished with dollops of vibrant purple pesto.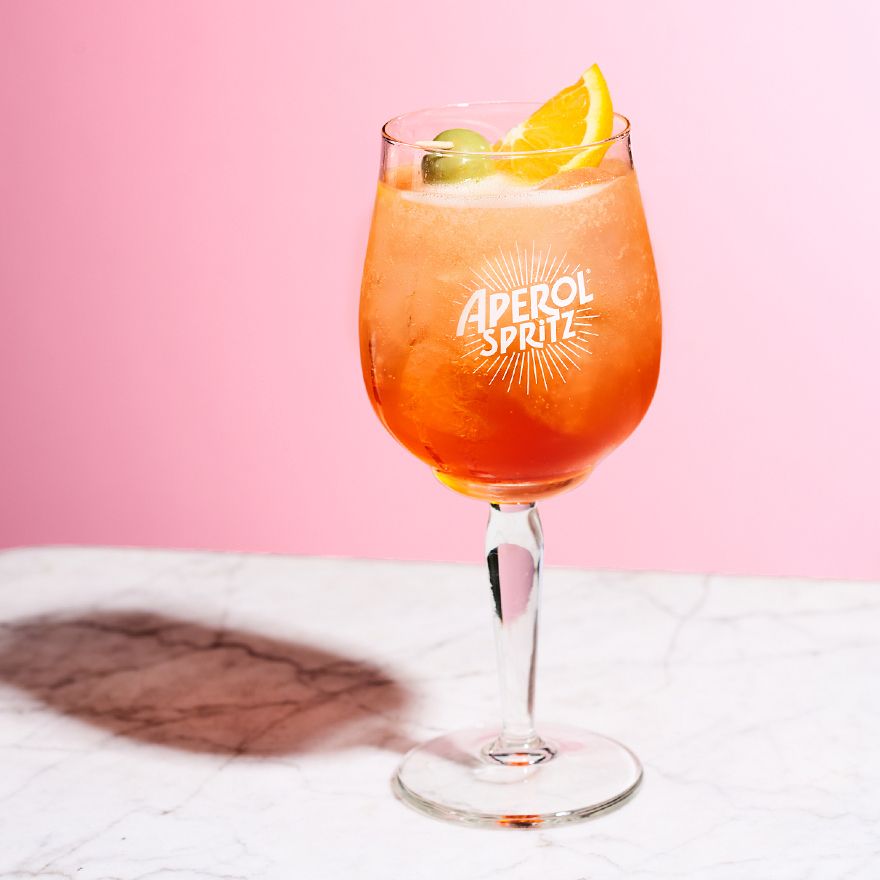 Free APEROL sPRITZ THIS JUNE
All through June it's Spriiitz O'Clock. Sign up to ASK Perks and we'll treat you to a free Aperol Spritz with your meal – every time you visit your local ASK.
WE STAND WITH UKRAINE
By adding a small donation to your bill via Pennies*, you're contributing to vital aid and services funded by Choose Love for those in and fleeing Ukraine.
*Every penny you give goes to charity: 90% to Choose Love as a restricted fund under the auspices of Prism the Gift Fund (registered charity no. 1099682) and 10% to Pennies (registered charity no. 1122489).