At ASK, sustainability is high on the agenda, it's shaping our choices and how we move forward as a business. We want to make the best decisions for our people and planet, but we know we don't have all the answers. So we're making a simple commitment: to tell you, honestly, about our sustainability ambitions and progress in three key areas – people, planet and plate.
Connecting people and communities, and creating life affirming moments to have a positive impact on the world around us for generations to come.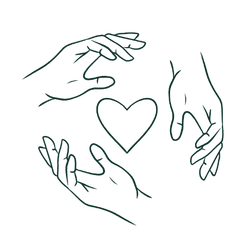 PEOPLE
We're committed to building thriving communities. That's why we're helping people into the job market, supporting the development of our existing teams and providing every team member with volunteering opportunities. Because we believe in the power of community spirit to help each other grow.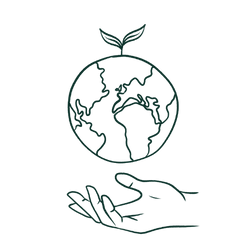 PLANET
Every ASK in the UK is inspired by Italy and designed thinking of what matters today, and tomorrow. We want our customers, for generations to come, to enjoy their time together in a restaurant designed to reflect the special characteristics of their community, without over-burdening the planet.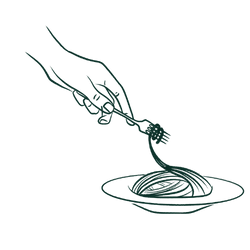 PLATE
We want to offer meals that taste great and are good for the planet. To do this, we're working with Foodsteps to understand the environmental impact of our dishes and where we can make a difference. We also use our supply chain to support local, diverse and sustainable producers.