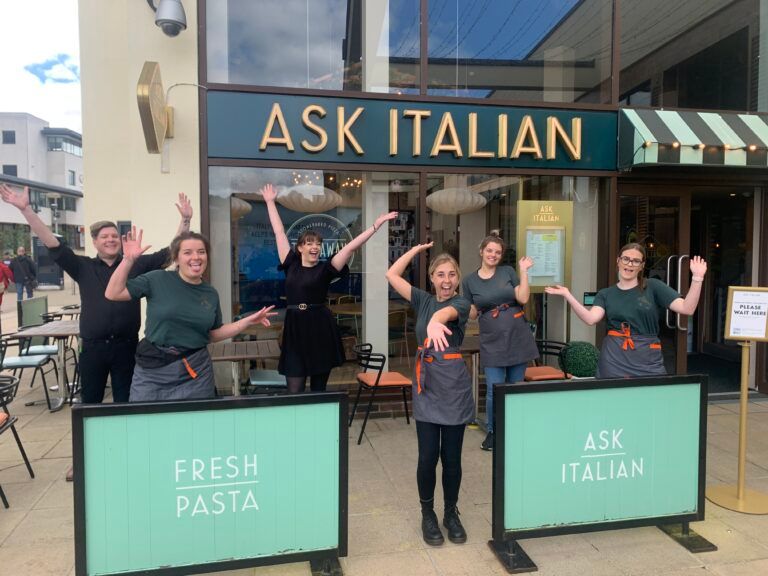 If you're interested in creating amazing Italian dishes, from the freshest ingredients and serving it to our customers with style this could be the start of something special. We're always on the look out for people with drive, personality, ambition, potential and plenty of spirit – so does this sound like you?
If it does, we could give you an amazing Italian Education and support you through an award-winning career development programme called the ASK Italian Journey.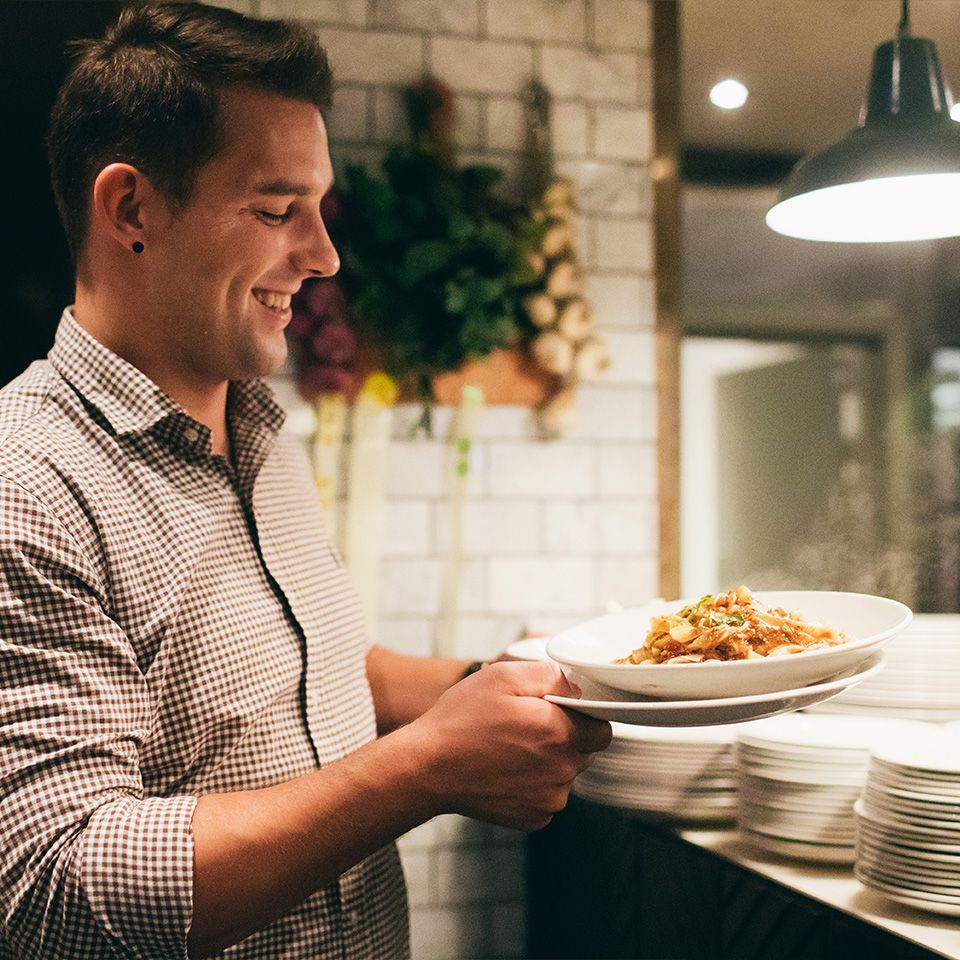 Join us and you'll be supported 100% in your career journey, whatever route you take and however far you'd like to go. With us you'll enjoy being part of our family. We care deeply, look out for each other and work together to be the best we can be.
There's a clear set of values we share, and we are passionate and uncompromising when it comes to:
OUR GREAT ITALIAN FOOD
OUR ITALIAN STYLE, ATTENTION AND PASSION
OUR AMBITIOUS, GENUINE AND CHEEKY PEOPLE
OUR WARM, GENUINE HOSPITALITY