At ASK Italian our people are at the heart of everything we do. ASK Factor is who we are and how we showcase our Full-Hearted personality. We're dynamic individuals who work together to achieve the same goals.
Join us and you'll be supported 100% in your career journey, whatever route you take and however far you'd like to go. We care deeply, look out for each other and work together to be the best we can be.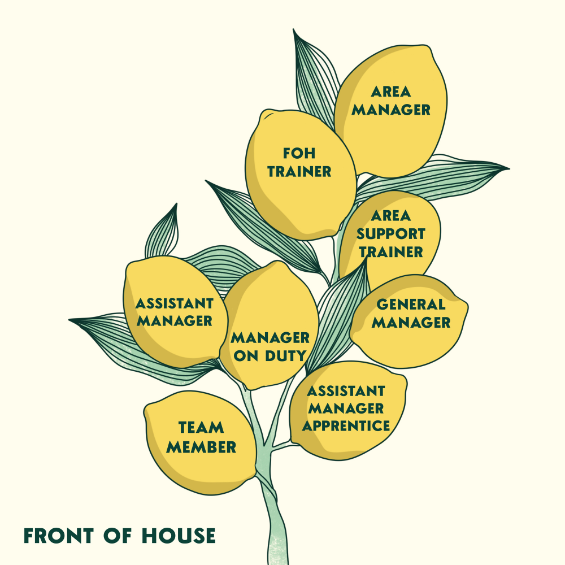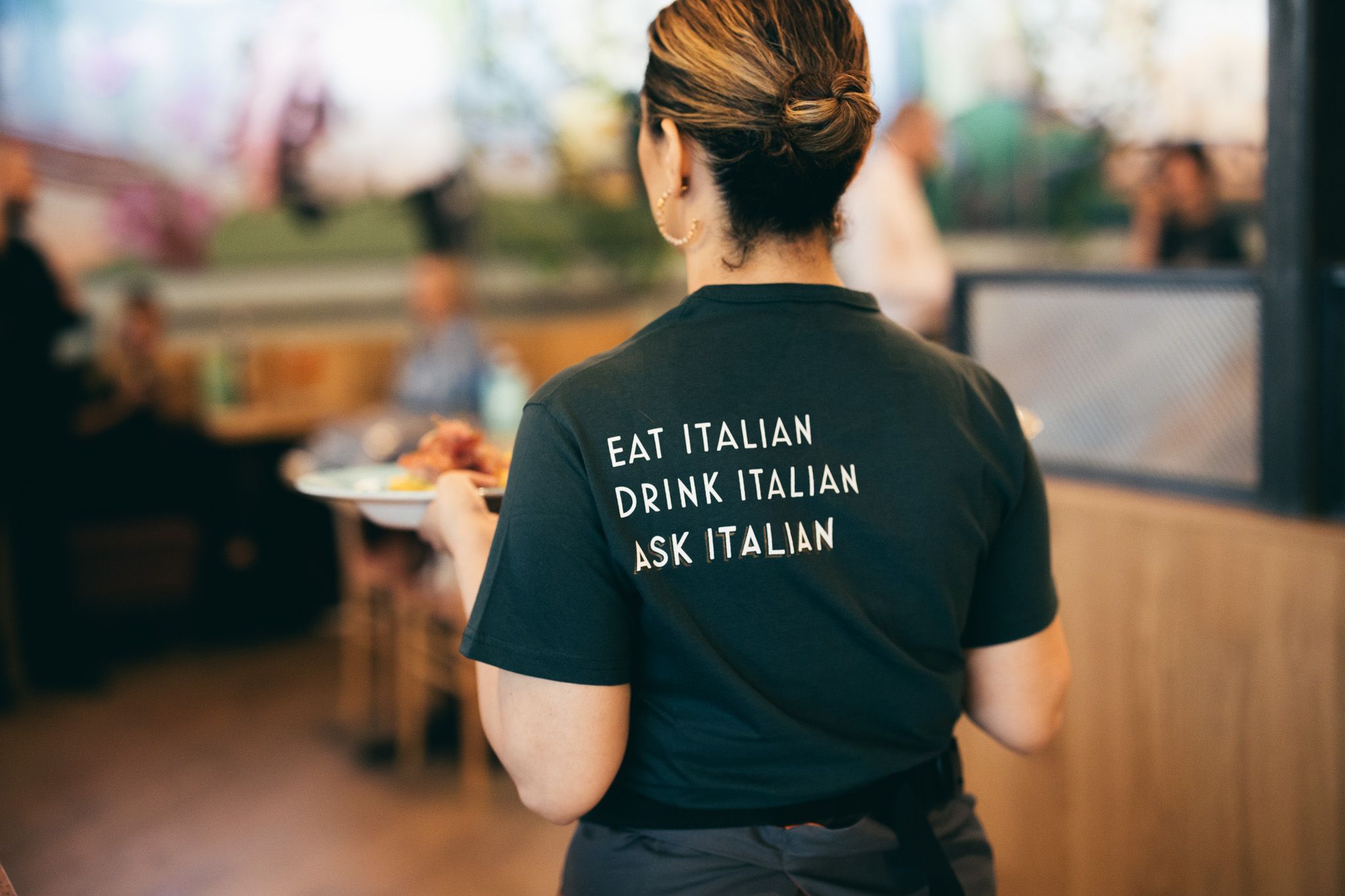 "Working at ASK Italian gave me the realisation that not only could I achieve my career goals, I could supersede them in a journey I wouldn't have thought possible a few years ago. With the freedom to learn and progress at my own pace, the possibilities seem endless'
Sam Devan – Back of House Regional Trainer, ASK Italian
Whether your passion is being with our customers or creating our incredible Italian dishes, with the ASK Italian Apprenticeship Programme you will be supported to achieve either a Level 3 Hospitality Supervisor Apprenticeship Certificate, or a Level 3 Senior Production Chef Apprenticeship Certificate, and step into the role of Assistant Manager or Sous Chef!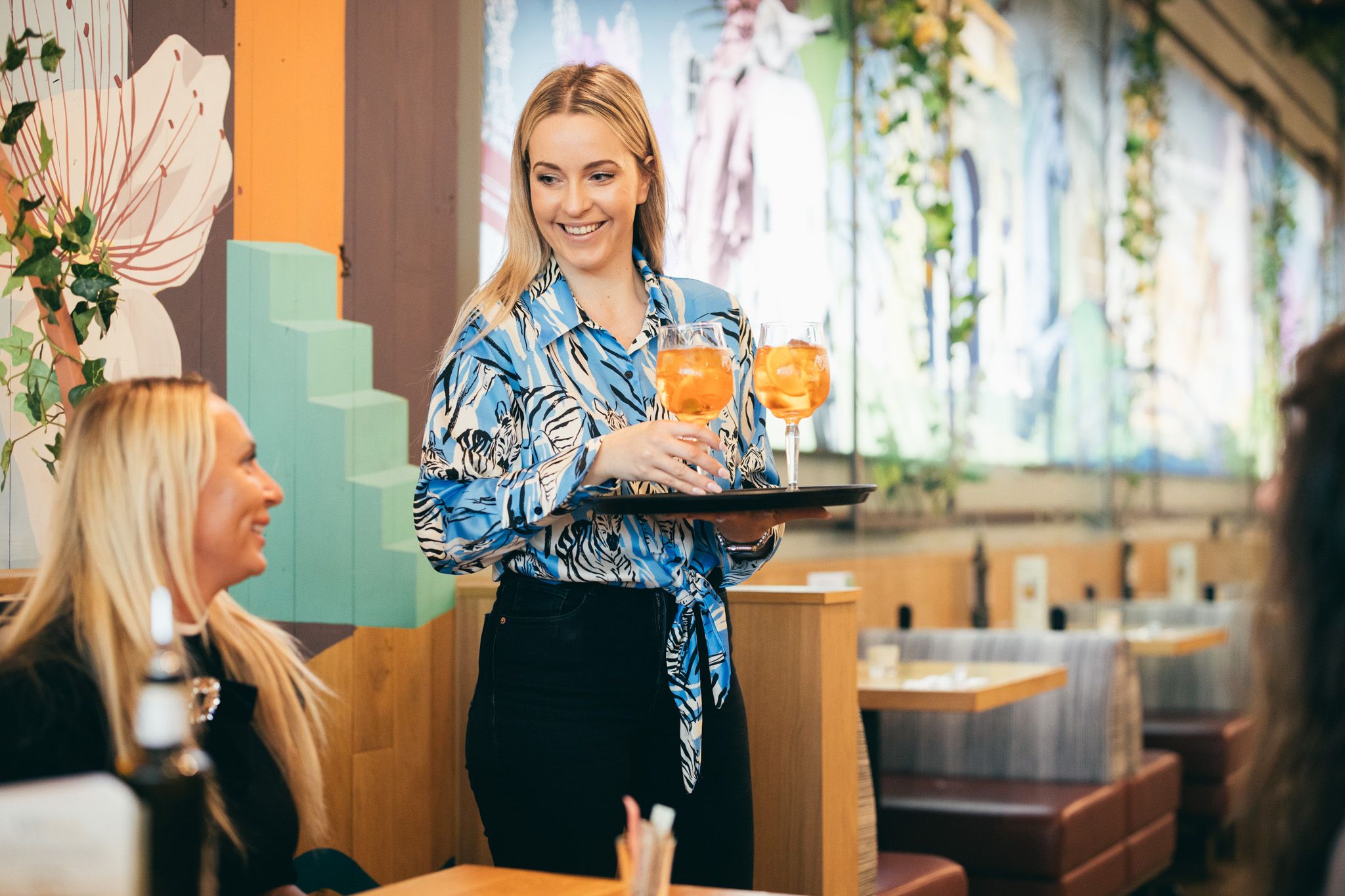 "I have never imagined myself being a Manager, but ASK Italian and this Apprenticeship made me fall in love with it!"
Virginija – General Manager, ASK Italian
Career Progression
Developing you through from Assistant Chef to Head Chef, Team Member to General Manager and beyond.
Company discounts
50% discount for you to enjoy with your friends and family.
Company pensions
Company contributions for all.
Holidays
5.6 weeks paid holiday per year.
Lifestyle savings
Discounts on a whole range of lifestyle goodies.
Length of service rewards
Rewards after 3 years service and more.
We Care
Wellbeing hub to support you and your family.
ASKItaliapp
Our answer to social media - One stop app for everything ASK Italian and you!