Here at ASK Italian, we want you to feel at home.
We take our inspiration from the Italian way of life, putting our heart and soul into the details. So that when you come to our restaurants, you can relax, unwind and be yourself.
We call it full-hearted Italian.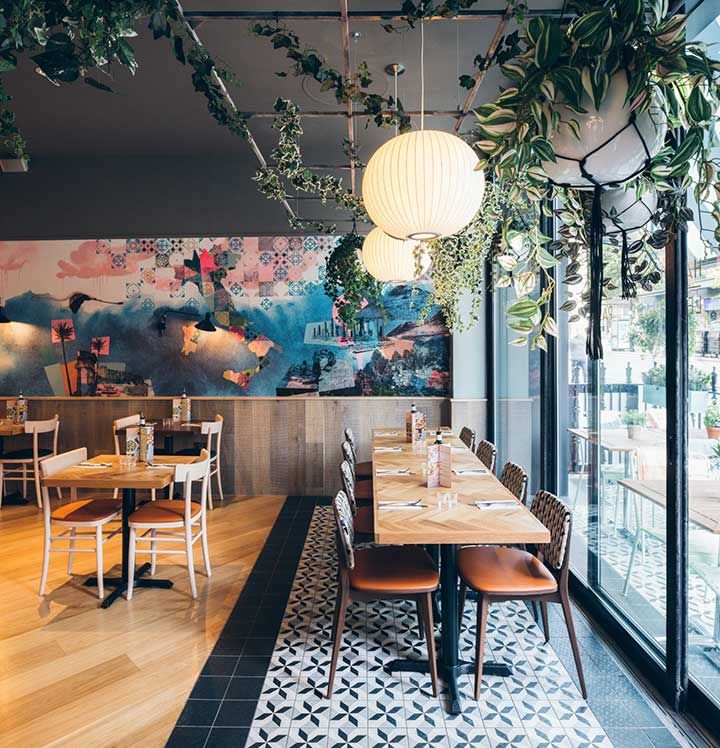 OUR RESTAURANTS
Although we may be a large family of 65 restaurants across the UK, every ASK serves its own unique community. Many of our restaurants feature bespoke artwork; created to reflect the spirit of the community and drawing on the beauty of an Italian counterpart. Every one different but all with the same warm Italian welcome.
Your local ASK is a place where you can celebrate moments that are part of your everyday and moments you'll treasure forever – from catch-ups to triumphs, milestones and emotional reunions.
OUR MENU
Our food always begins with inspiration from Italy – maybe an ingredient, a tradition or a well-loved dish. The menu is as diverse as the people who come through our doors. From great Italian classics with added 'wow', to non gluten pizzas and vegan swaps that even the meat-eaters love.
Being influenced by Italy doesn't just mean Extra Virgin Olive Oil and fresh tomatoes (although we're pretty passionate about those too). We like to add a few bold and playful touches, like the Italians themselves. We bring you the classics with a twist; putting a dollop of purple basil pesto on our pasta, or finishing a decadent dessert with extra sauce. It's all part of creating life-affirming moments around the table that lift your mood and lighten your load.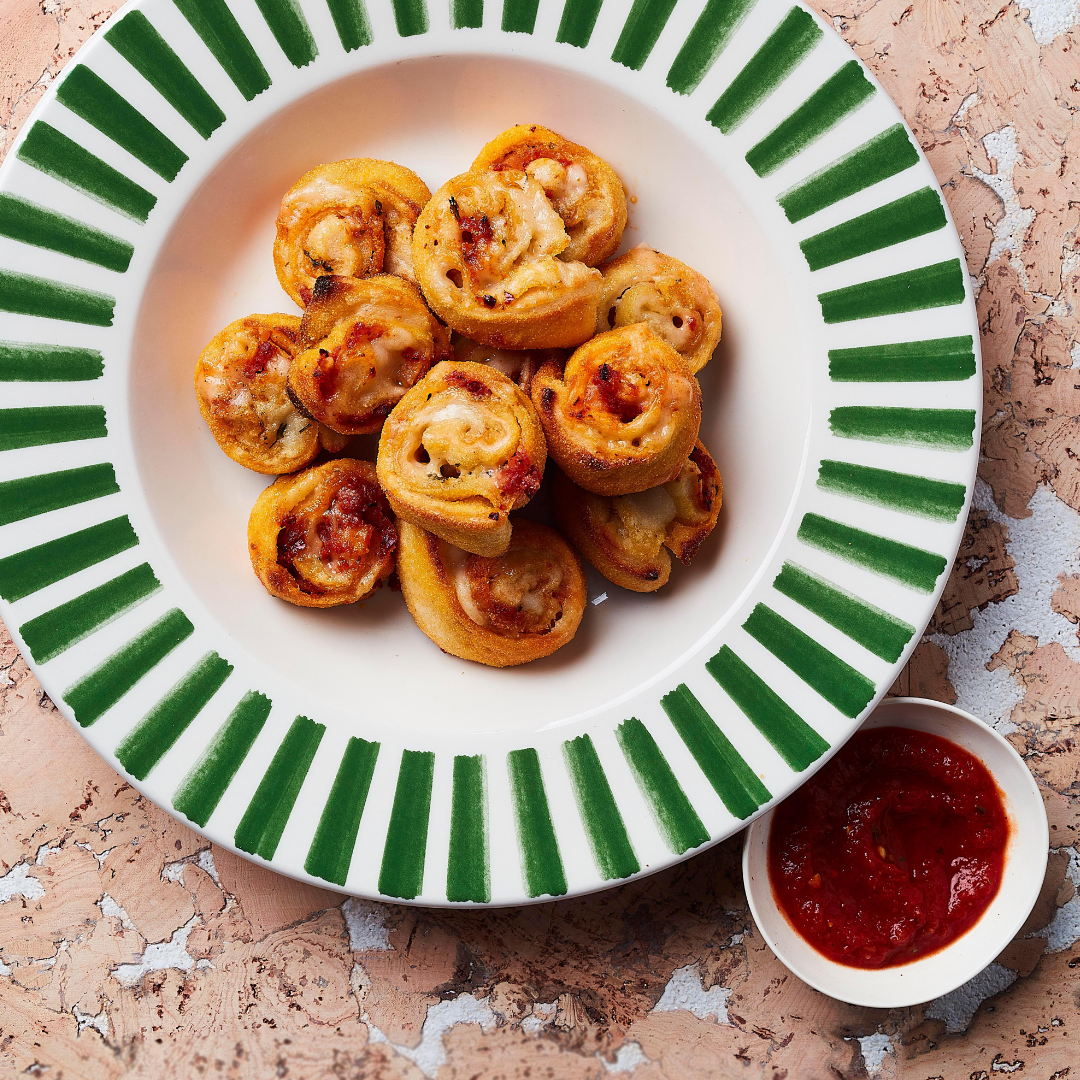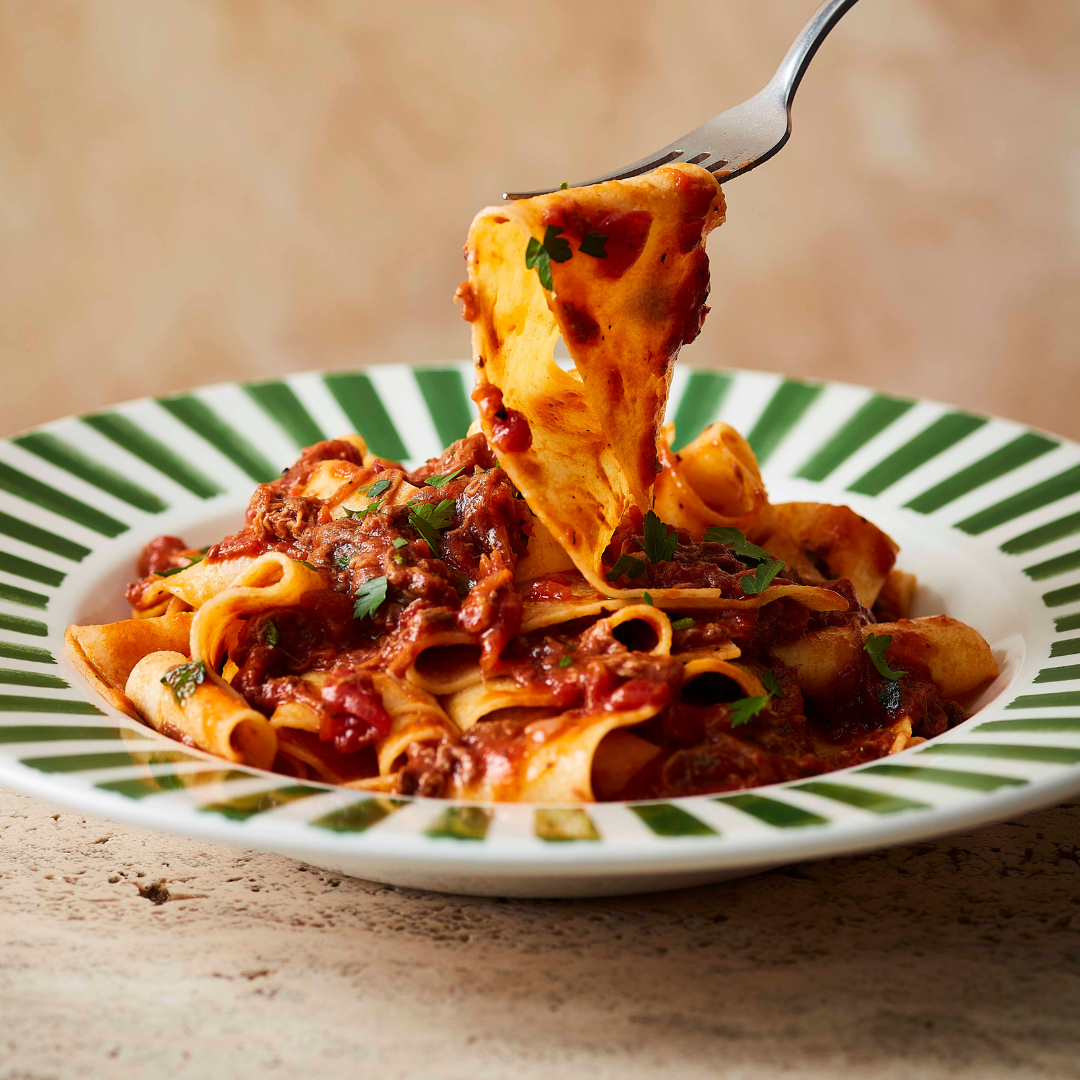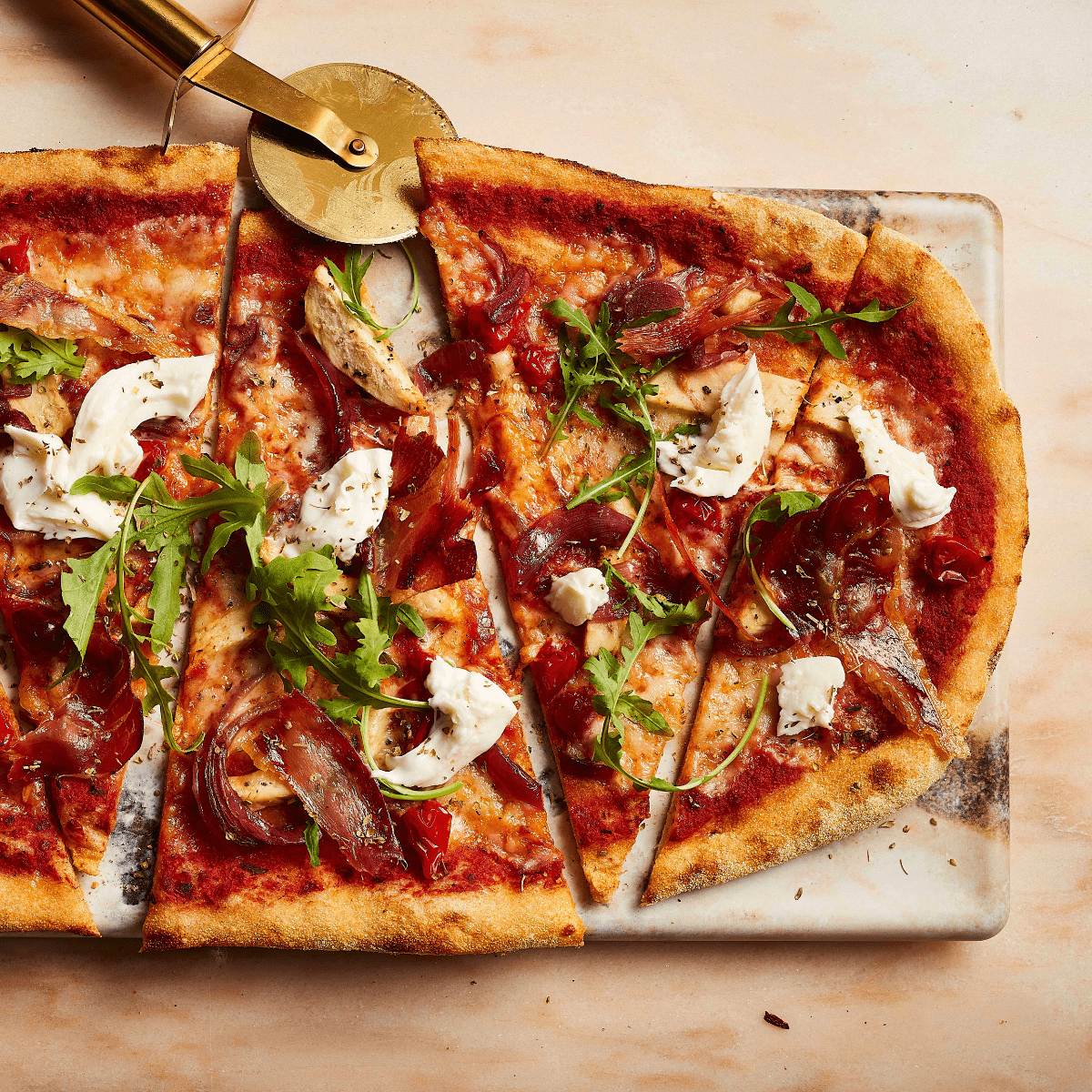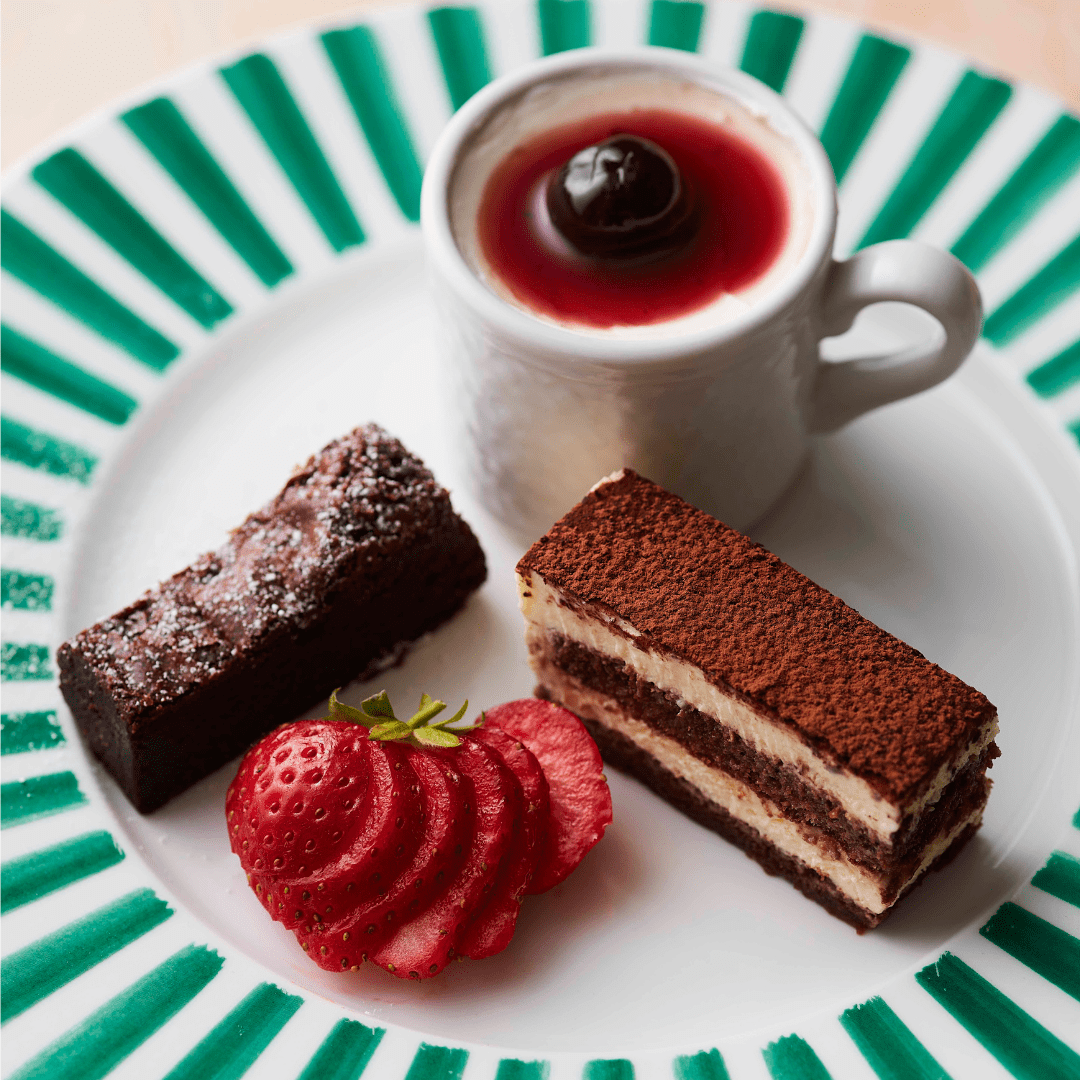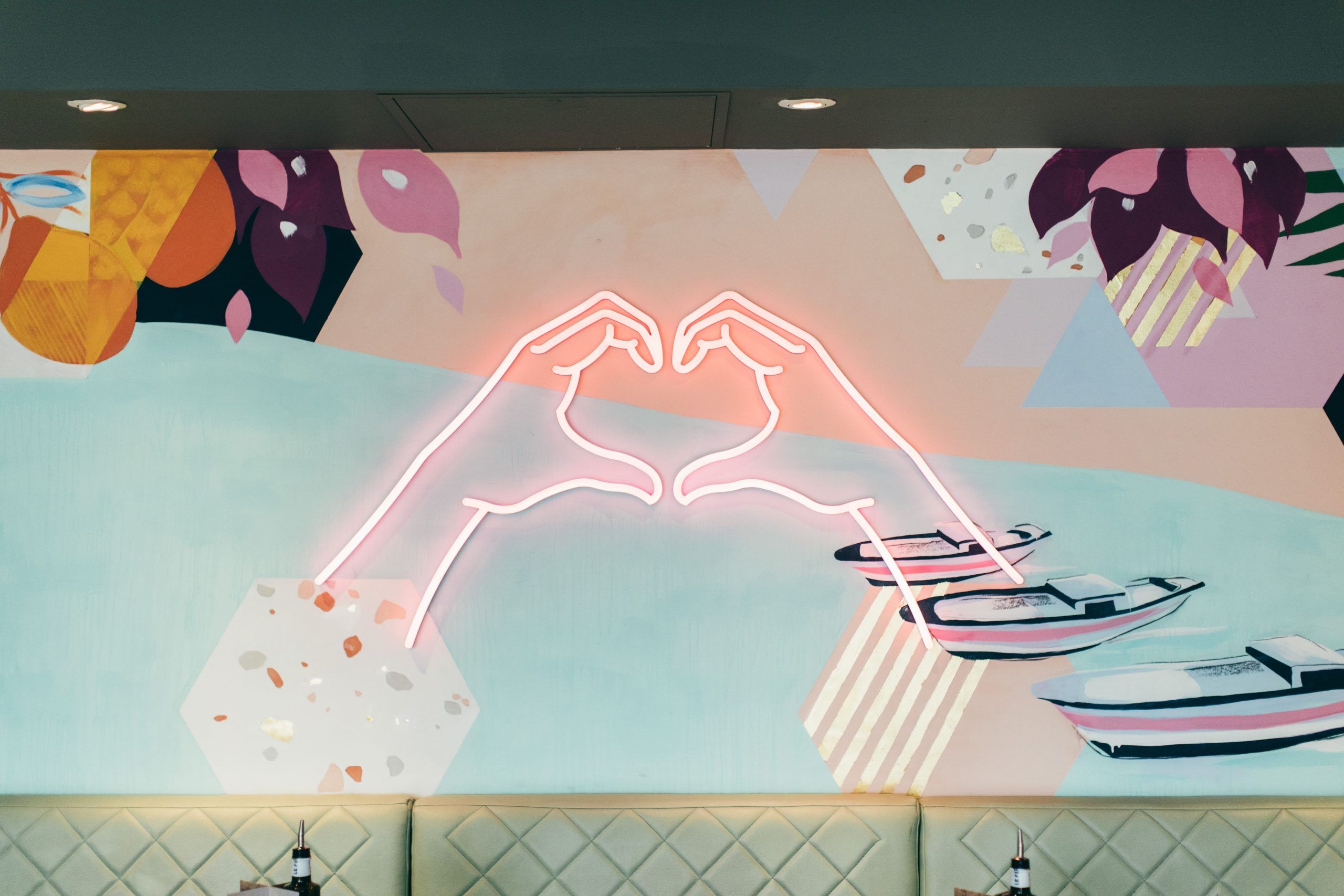 ASK FOR BETTER
Just as we take care of the little things, we care about the big things too. We're committed to becoming a better business and we're in it for the long haul.
Creating life affirming moments is more than the service we provide, it's how we have a positive impact on the world around us for generations to come.
Discover our pledges to see how we're going to hold ourselves accountable in three key areas – people, planet and plate.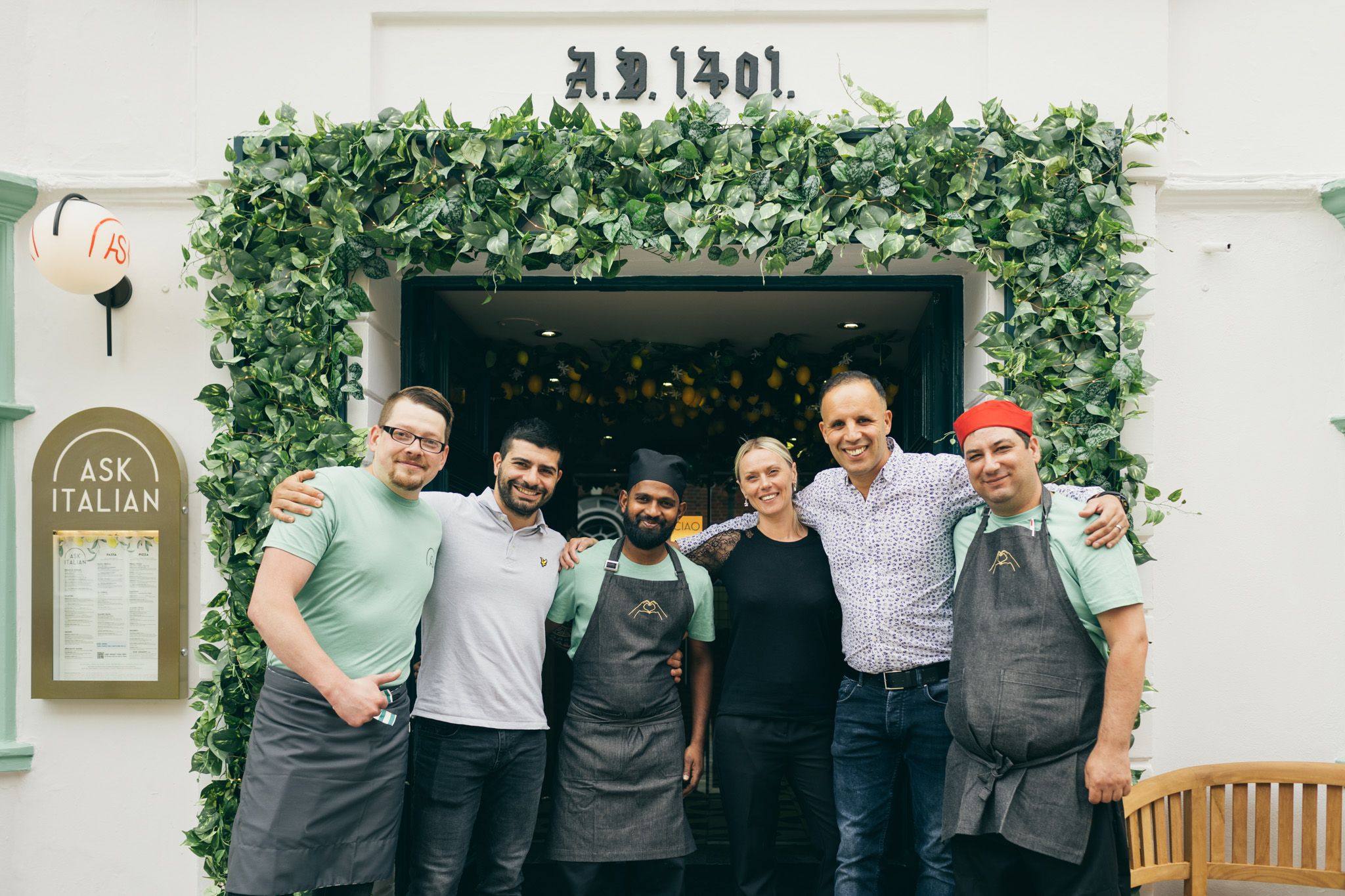 LIKE WHAT YOU'VE HEARD?
If you're interested in creating amazing Italian dishes, from the freshest ingredients and serving it to customers with style – this could be the start of something special. We're on the look out for people with drive, personality, ambition, potential and plenty of spirit.
Sound like you? If so, we want to connect!
Browse our latest vacancies here.