FULL-HEARTED ITALIAN
Here at ASK Italian, we want you to feel at home.
We take our inspiration from the Italian way of life, putting our heart and soul into the details. So that when you come to our restaurants, you can relax, unwind and be yourself.
We call it full-hearted Italian.
It means that we're heartfelt and we love what we do.
We're spirited, fuelled by the boldness of Italy and determined to be the best we can be.
We're generous, always going the extra mile with little surprises and considerate touches.
And just as we take care of the little things, we care about the big things too. How we make people feel, and our impact on the world around us.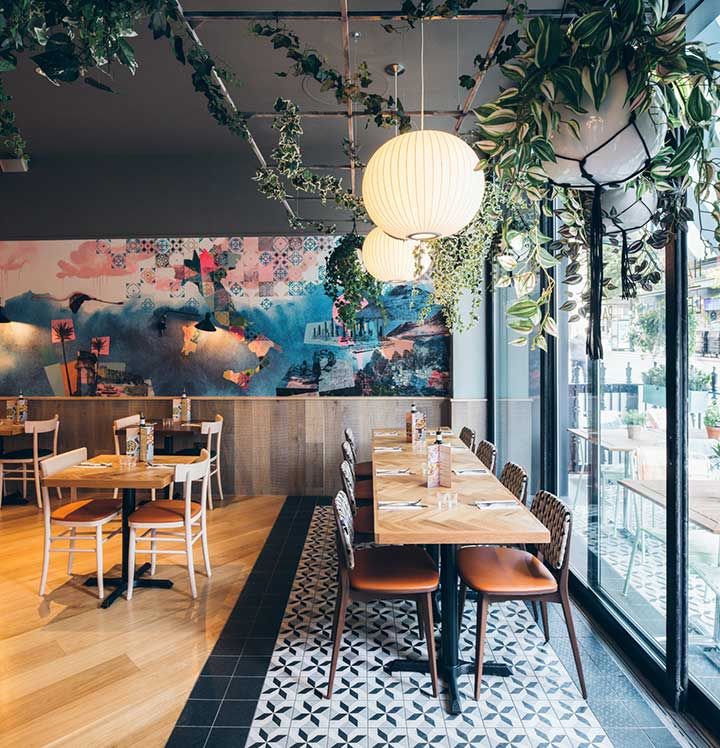 OUR RESTAURANTS
Although we may be a large family of restaurants across the UK, every ASK serves its own unique community. Many of our restaurants feature bespoke artwork; created to reflect the spirit of the community and drawing on the beauty of an Italian counterpart. Every one different but all with the same warm Italian welcome.
Your local ASK is a place where you can celebrate moments that are part of your everyday and moments you'll treasure forever – from catch-ups to triumphs, milestones and emotional reunions.
OUR MENU
Our food always begins with inspiration from Italy – maybe an ingredient, a tradition or a well-loved dish. Our menu is as diverse as the people who come through our doors. From great Italian classics with added 'wow', to non gluten pizzas and vegan swaps that even the meat-eaters love.
Being influenced by Italy doesn't just mean Extra Virgin Olive Oil and fresh tomatoes (although we're pretty passionate about those too). We like to add a few bold and playful touches, like the Italians themselves. So we bring you the classics with a twist; putting a dollop of purple basil pesto on our pasta, or finishing a decadent dessert with extra sauce. It's all part of creating life-affirming moments around the table that lift your mood and lighten your load.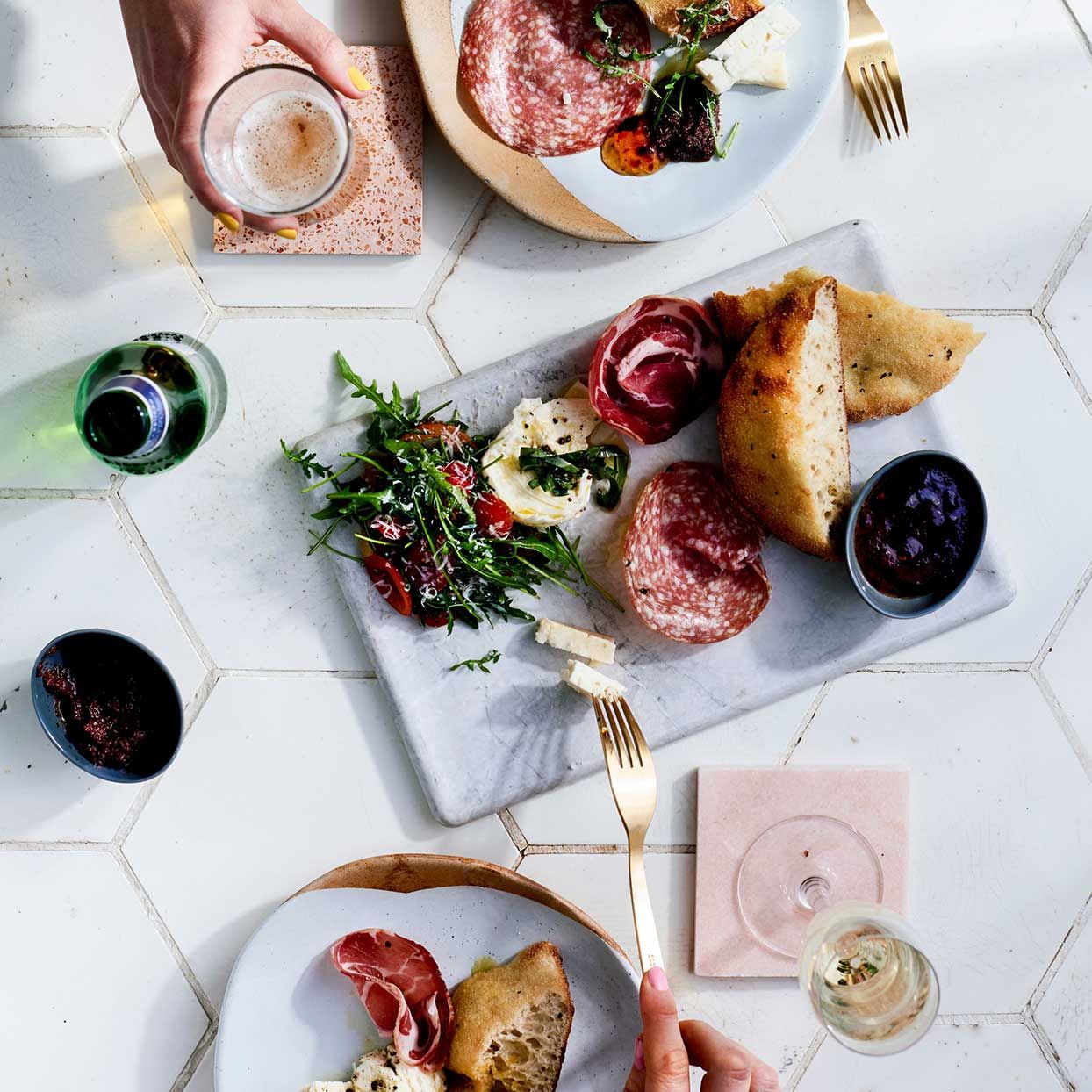 WE STAND WITH UKRAINE
Here at ASK Italian, we stand alongside people across the world in solidarity with Ukraine. As the number of displaced people continues to rise, so do the needs. All Pennies donations* – that's the little optional donation you can add to your bill – at your local ASK are currently going to help Choose Love reach as many people as possible.
Choose Love does whatever it takes to provide for the evolving needs of refugees and displaced people. Their Ukraine emergency response fund is supporting partners on the ground to provide what's needed most, now and in the future.
By adding a small donation to your bill, you're contributing to vital aid and services funded by Choose Love for those in and fleeing Ukraine – that could be anything from emergency medical care to fuel, transport, hot meals and a whole lot more.
Choose Love are also offering support for BIPOC and LGBTQIA+ people, because love does not – and should not – discriminate.
*Every penny you give goes to charity: 90% to Choose Love as a restricted fund under the auspices of Prism the Gift Fund (registered charity no. 1099682) and 10% to Pennies (registered charity no. 1122489).