Here at ASK Italian, we care about our impact on the communities around us. And because we know not everyone has enough money to afford the essentials we all need, we've chosen to partner with FareShare. This Christmas, from 21st November to 1st January, 50p from each Christmas Carbonara and Pizza Natale sold will be donated directly to FareShare – so that they can continue their work and strengthen the communities in which they serve.
Through dish donations and micro-donations (that's the little optional donation you can add to your bill), we'll be supporting FareShare's work with charities, individuals and the environment.
To support our microdonations, we have a little help from Pennies, the leading charity to protect and grow micro-donations. All Pennies donations made at your local ASK go to charity. 90% to FareShare (or your local ASK's local foodbank partner in Horsham, Warrington, Sheffield & Milton Keynes) and 10% to Pennies (registered charity no. 1122498)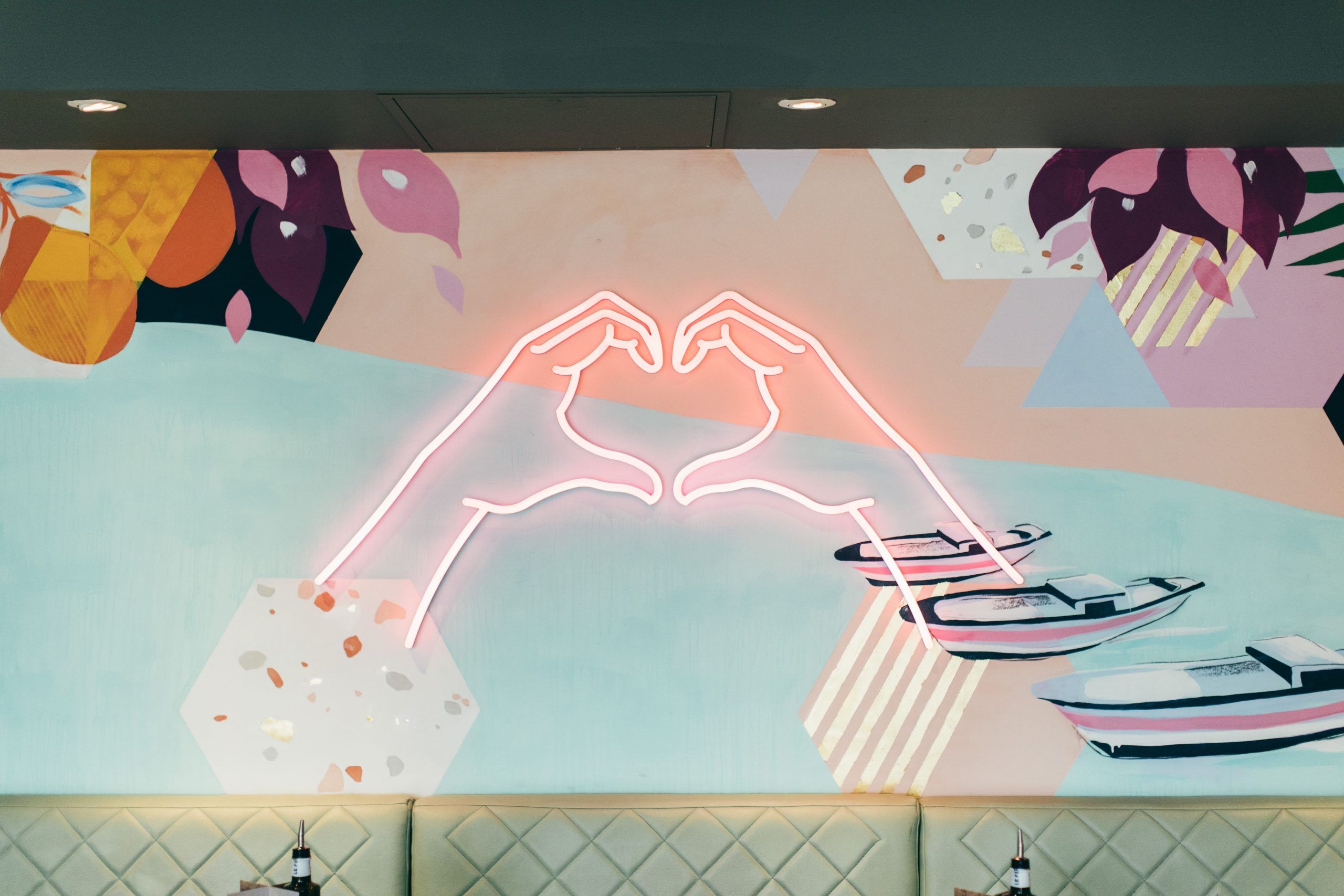 FARESHARE
FareShare is the UK's biggest charity tackling food waste to support social good. They distribute food to charities and community organisations that help tackle the root causes of poverty and provide wrap around services, from domestic violence centres and homelessness shelters to hospices, community centres, pantries and after-school clubs.
Millions of people across the UK face food insecurity, leading to detrimental impacts on physical and mental wellbeing.
They work with the food industry, partners, funders and volunteers to ensure food goes to people who need it most.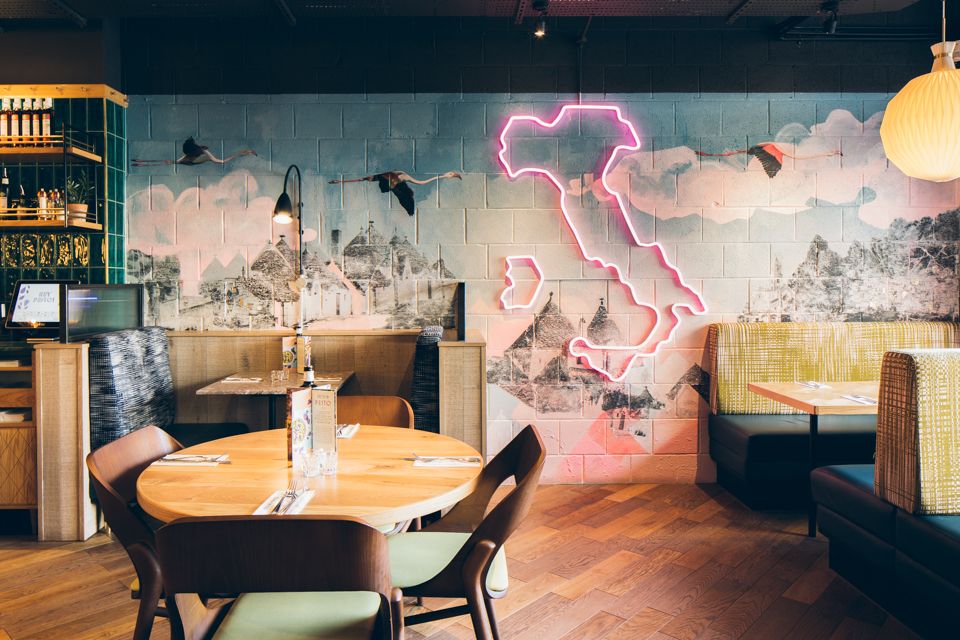 local food banks
Each of our food bank partners have been chosen by our restaurant managers – we're so proud to give back to the communities which have supported us over the years.
Warrington – Warrington Foodbank (Registered charity no. 1152525).
Sheffield – S6 Foodbank (Registered charity no. 1134973).
Centre MK – MK Foodbank (Registered charity no. 1084287).
Horsham – Horsham Matters (Registered charity no. 1116253).