REWARDing every moment around the table
There's nothing better than enjoying amazing food with the people you love. And we want to keep that fullhearted feeling alive by rewarding you for your love of all things Italian.
Sign up to ASK Perks, and we'll give you something extra. It might be an Aperol Spritz on us, exclusive dishes, or early access to events. We'll also send you a little treat on your birthday.
So, whether you're celebrating a special day or grabbing a quick bite – with ASK Perks, you can spread the love even further. Join now and start enjoying the rewards!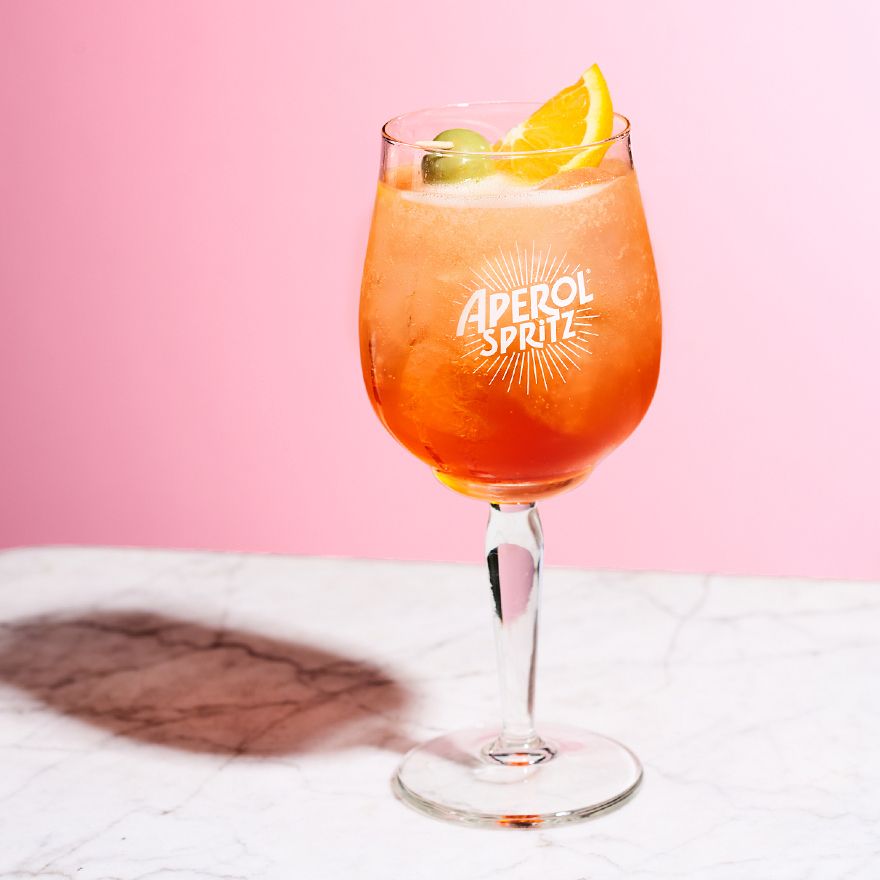 YOUR JUNE PERK
All through June it's Spriiitz O'Clock. Sign up to ASK Perks and we'll treat you to a free Aperol Spritz with your meal – every time you visit your local ASK.
For a non-alcoholic alternative, the Aperol Spritz can be swapped for any soft drink (including our Soft & Special range!)
To get your unique code, fill in the form below. It's as easy as that.
Sign up to ASK Perks below
Be the first to know about exclusive offers, rewards and treats