It means that we're heartfelt and we love what we do.
We're spirited, fuelled by the boldness of Italy and determined to be the best we can be.
We're generous, always going the extra mile with little surprises and considerate touches.
And just as we take care of the little things, we care about the big things too. How we make people feel, and our impact on the world around us.
HEARTFELT
We love what we do and believe in what we say.
SPIRITED
We're determined, always moving forward to be the best we can be.
RESPECTFUL
We care about how we make people feel and our impact on the world around us.
GENEROUS
We'll go that extra mile to make a difference.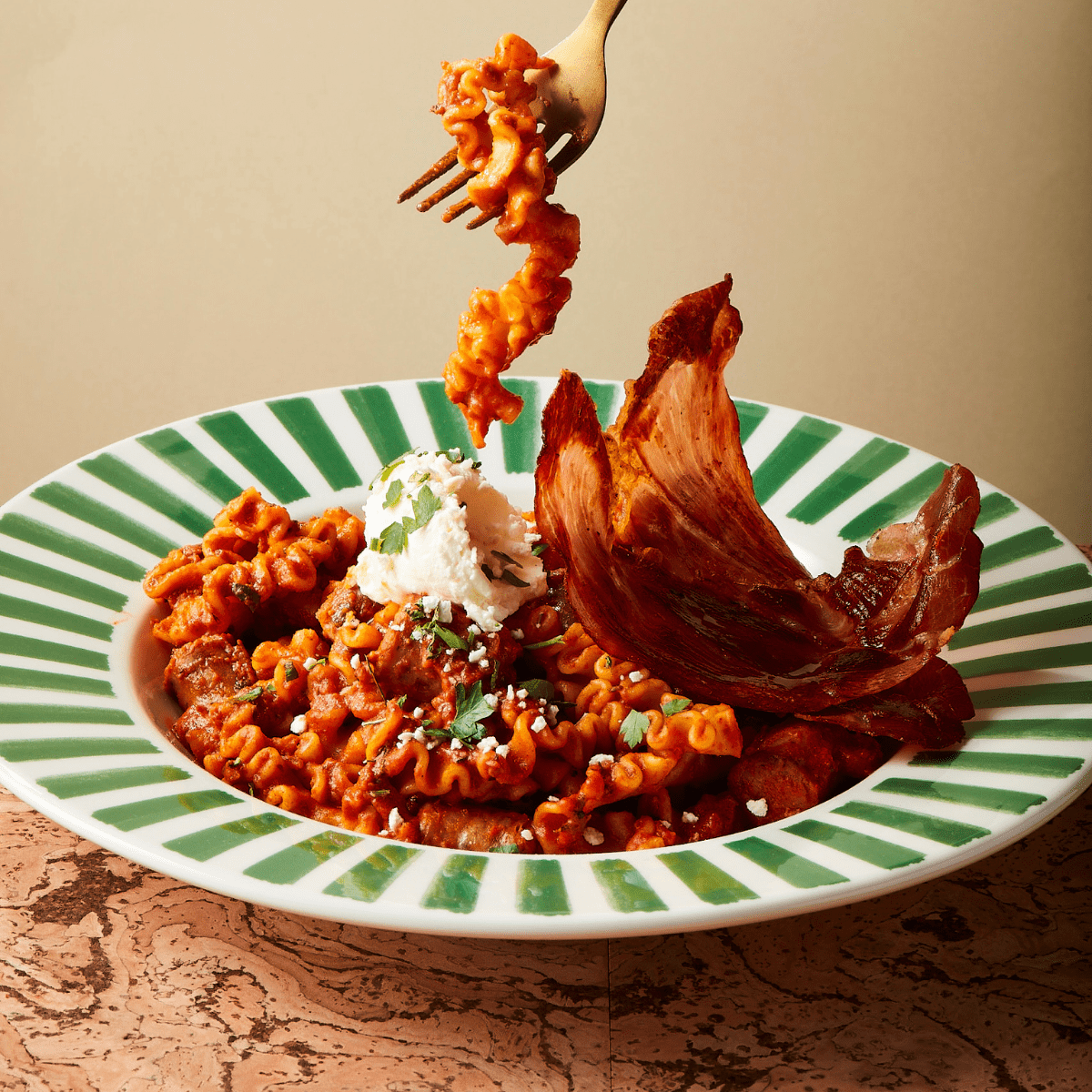 WELCOME TO ASK…
Although we may be a large family of restaurants across the UK, every ASK serves its own unique community, now and for generations to come.
It's where you can celebrate moments that are part of your everyday – and moments you'll treasure forever, from catch-ups to triumphs, milestones and emotional reunions.
It's also a place you'll want to return to. Because like every big family, we are full of energy and passion. For food. For conversation. And for that unbeatable feeling of being around the table with people you love.
BY PEOPLE, FOR PEOPLE
Our teams are diverse and unique, each bringing their individual knowledge and expertise to create the ASK Italian experience you've come to know and love.
Discover more about who we are and meet the team.
Our Directors
Leading the way to building a better business for people, planet and plate.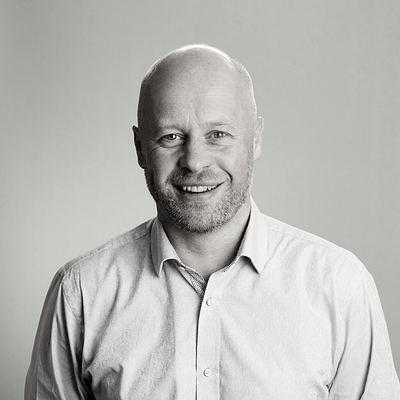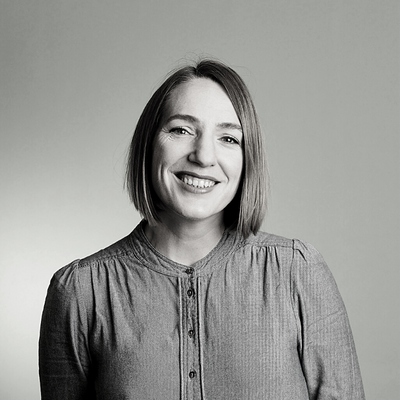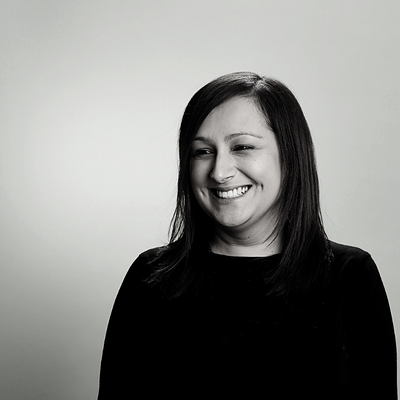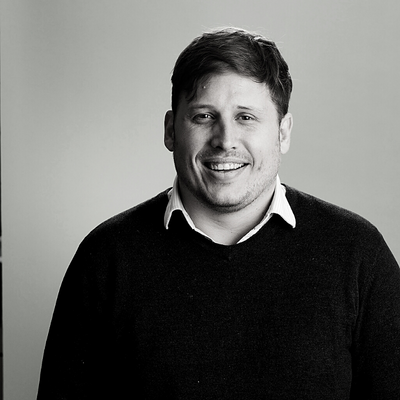 Our Customer Services team
If you've got a question or some feedback, these two are always on hand to help!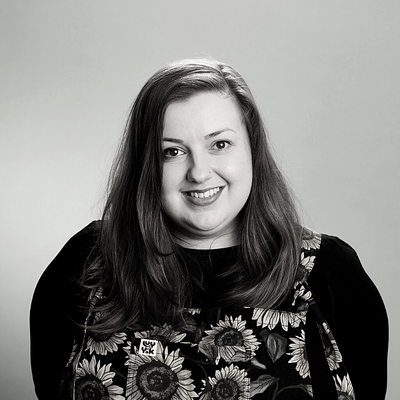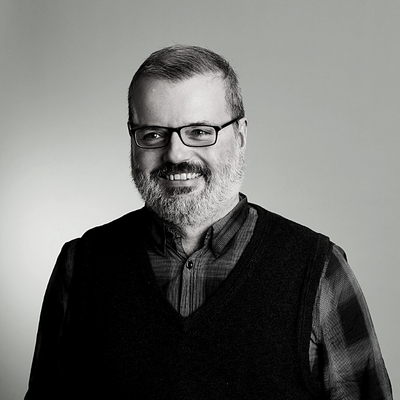 OUR Food Team
Turning customer research and team feedback into a menu you love. These are the guys you can thank for bringing back the Cheese Fondue!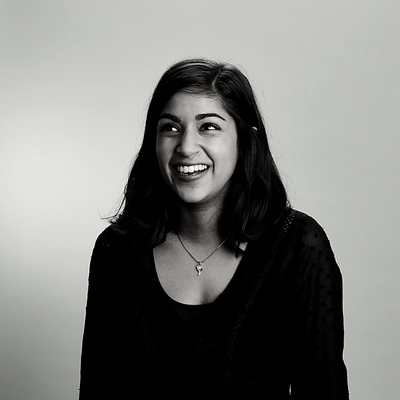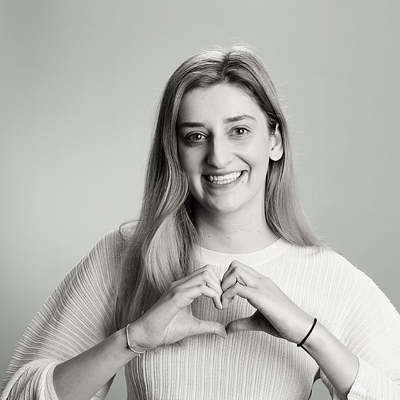 OUR Brand Team
Building purpose-led campaigns and human connections through our marketing activity.