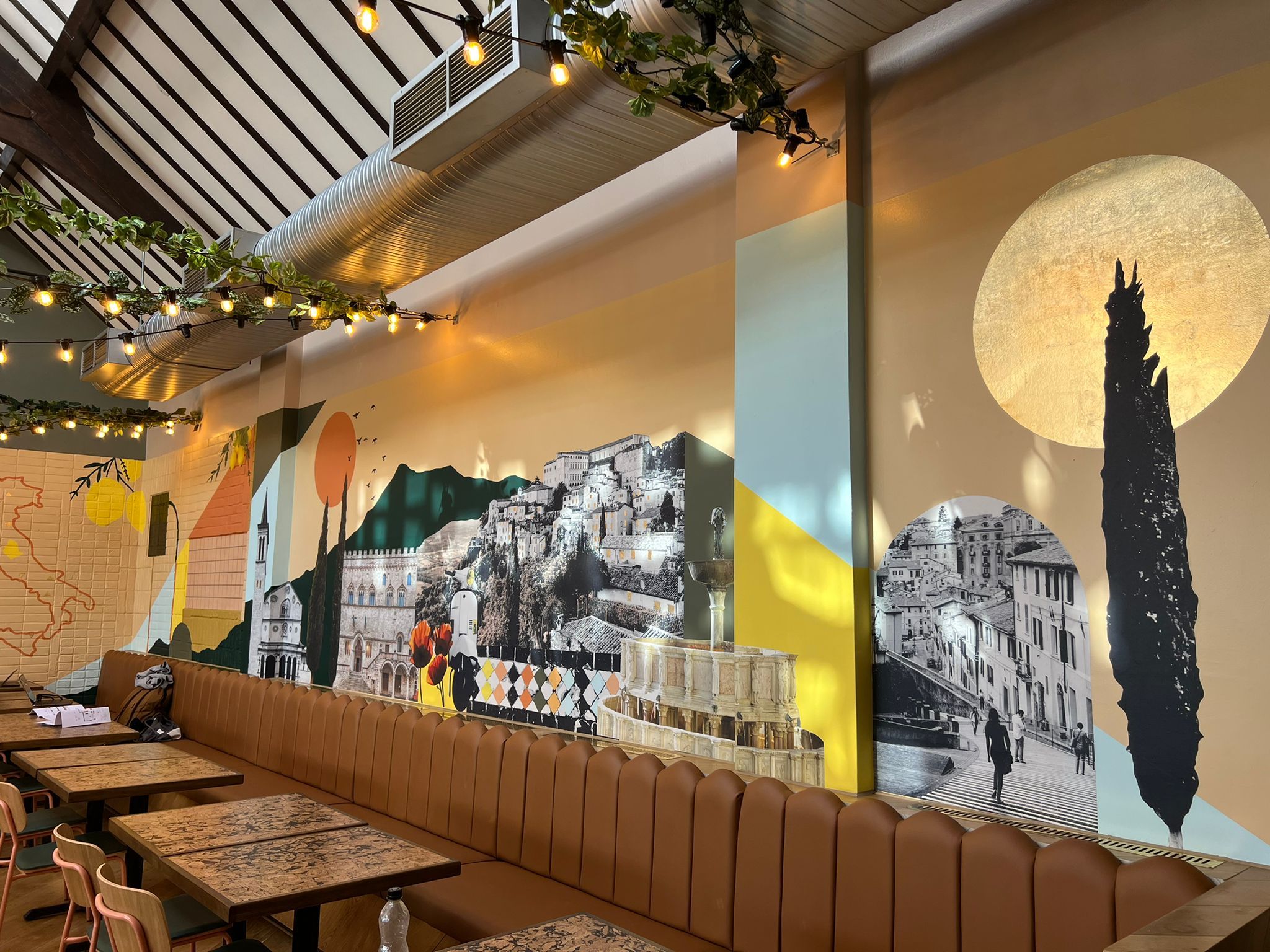 Here at ASK Italian we care about our impact on the communities around us. And because we know not everyone has enough money to afford the essentials we all need, we're supporting the Trussell Trust by helping your pennies add up to vital support provided by their network of food banks. All Pennies donations* – that's the little optional donation you can add to your bill – at your local ASK are currently going to help The Trussell Trust reach as many people as possible.
The Trussell Trust supports a nationwide network of 1300+ food banks to provide emergency food and practical support to people facing hunger. Together, they're working towards a future where everyone can afford life's essentials.
Adding a small donation to your bill means the charity can remain agile to ensure that food banks continue to provide the lifeline of emergency food and additional support for people facing hunger and hardship. At the same time, they continue to move forwards with important work to tackle the underlying causes of poverty, and campaign for long-term change.
*Every penny you give goes to charity: 90% to the Trussell Trust (register charity no. 1110522 in England &
Wales and SC044246 in Scotland) and 10% to Pennies (registered charity no. 1122489).