Every ASK in the UK serves its own unique community, and is designed thinking of what matters today, and tomorrow. We want our customers to enjoy their time together in a restaurant designed to reflect the special characteristics of their community, without over-burdening the planet. With this in mind, by 2025, every ASK restaurant will be built or refurbished in line with our Sustainable Design and Construction Policy.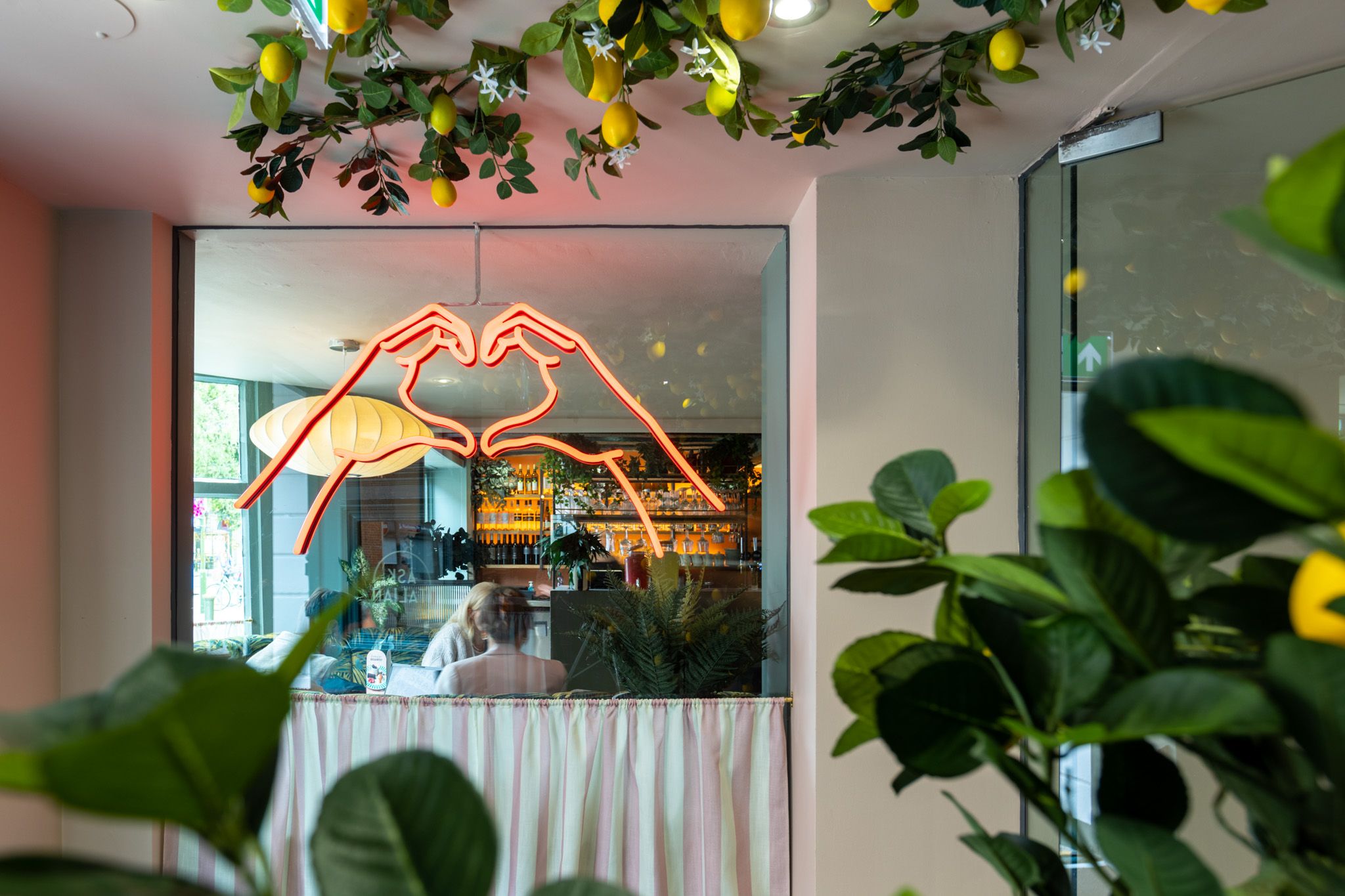 By 2025 all new restaurants and restaurant fit-outs will be built to the standards set out in our new sustainable design and construction policy.
Expanding on our existing zero-to-landfill commitment, by 2025 we aim to send zero waste to landfill from 100% restaurant fit outs and new builds.
In 2022, we opened the doors to our model restaurant in Horsham – our vision for the ASK Italian of the future. We trialed new initiatives, not only in our refurbishment, but also how we engaged with our teams and the wider community. Even sourcing local gin and beer for the menu…!
As part of our new sustainable design policy, the teams working on our "ASK for Better" refurbishments and transformations are choosing low VOCs paints, re-using as much as possible pre-existing assets, and looking for highly efficient equipment (from lights to taps) and sustainable design options. Here are some examples of the conscious decisions we've been making.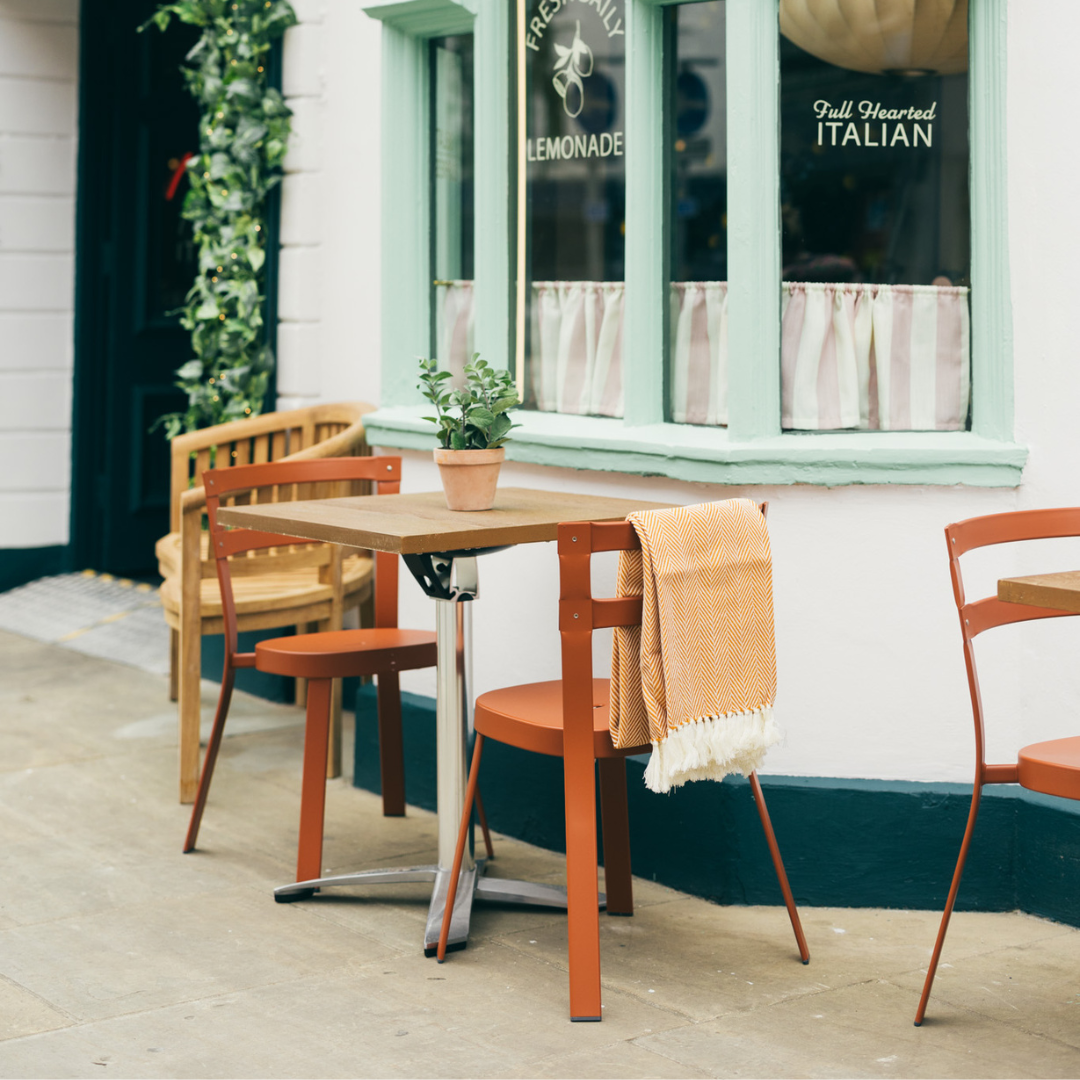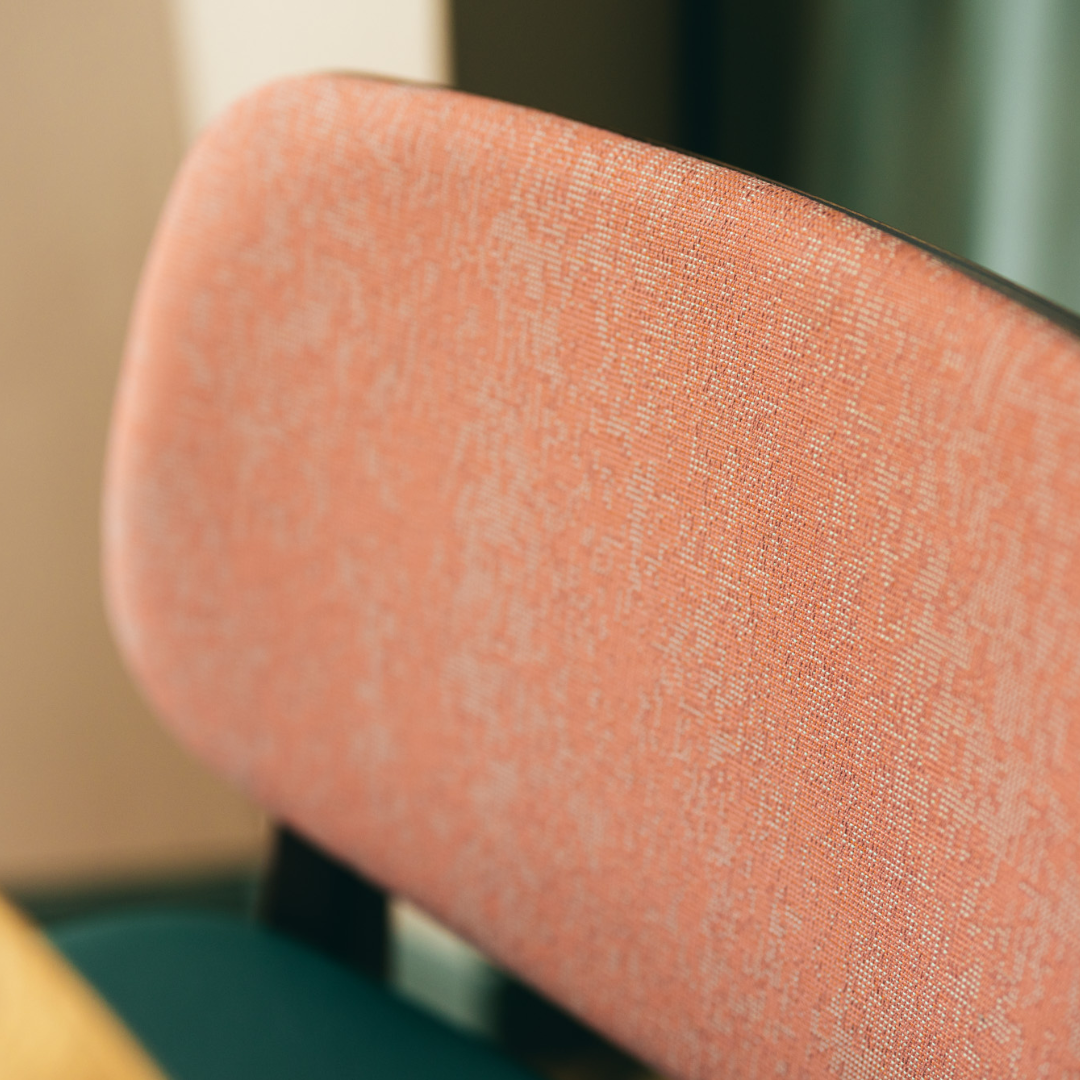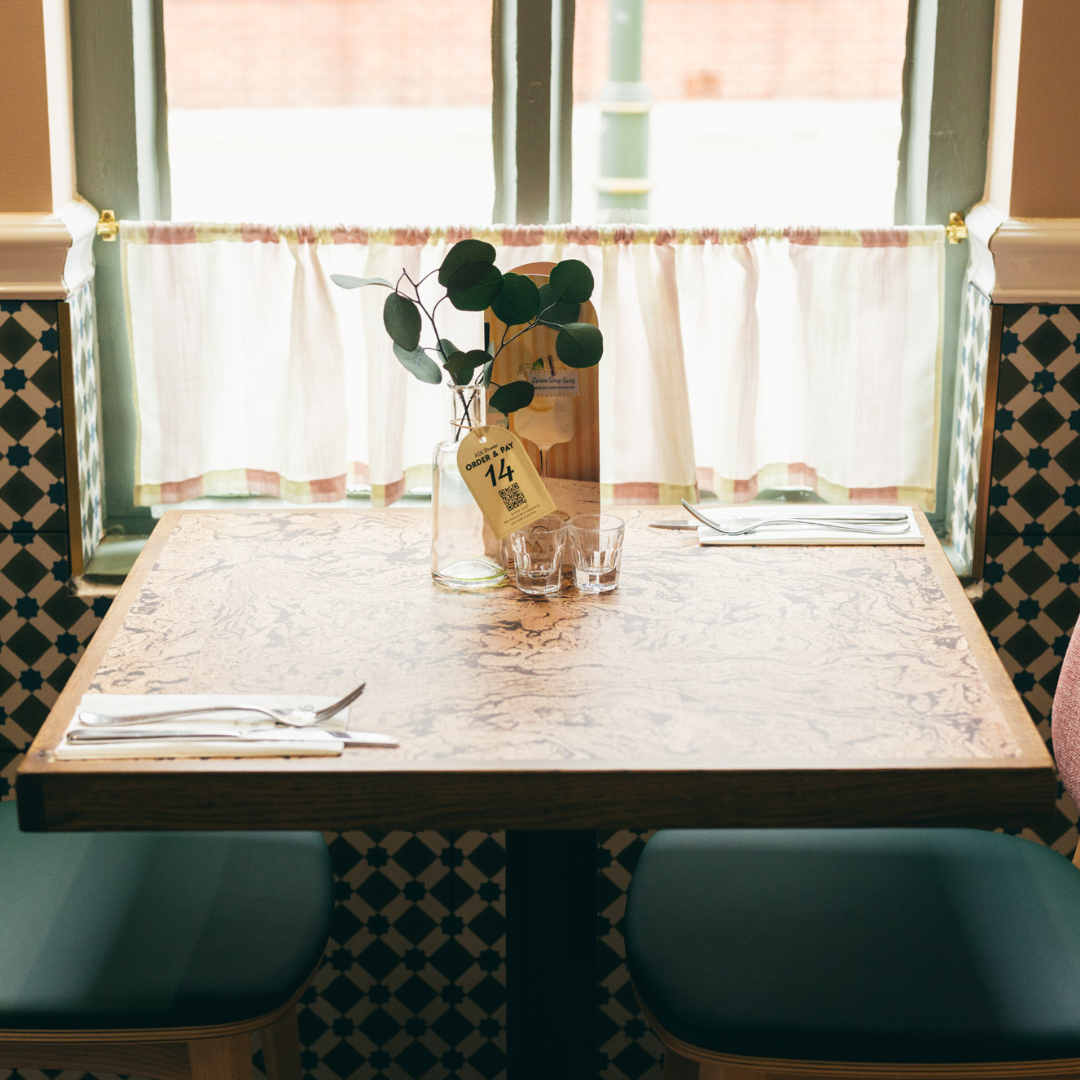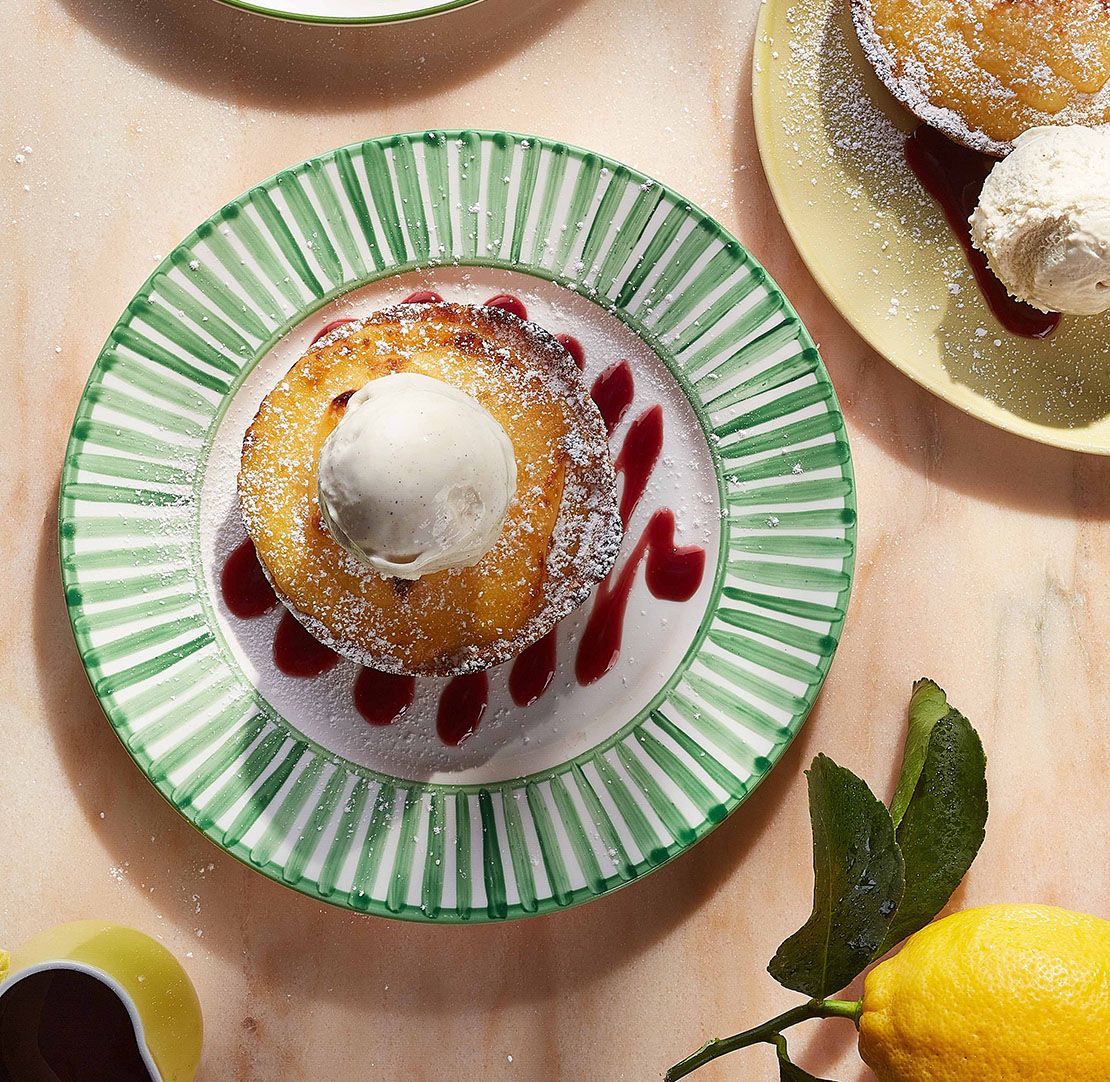 By 2025 we will launch a robust environmental management system, allowing us to monitor and set annual consumption reduction targets for energy and water.
By 2040 we will achieve net zero emissions across our operations and supply chain.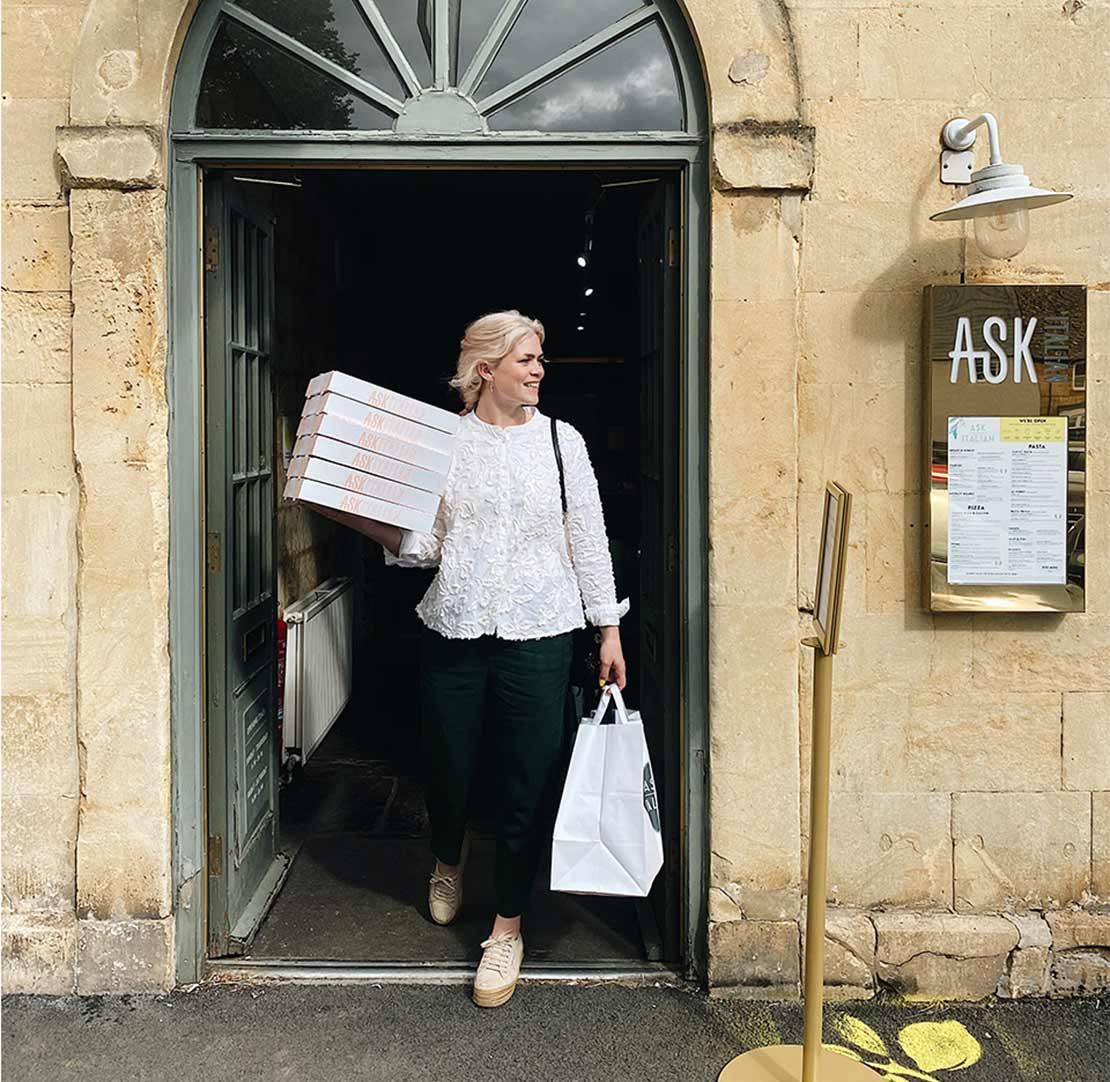 By 2025 all our out of restaurant packaging will be widely recyclable.
By 2030 we will have cut our food waste by 15%.
Learn more about ASK For Better…