Point Me in the
right direction
A NEW THEATRICAL MENU WITH COMMUNITY SPIRIT 
Our new Autumn menu is all about interactive food and playful presentation to make your day. We've got a colourful Trio of Arancini, a Giant Profiterole with a saucy surprise and shaken, not stirred Espresso martinis.
The theatre of it all got us thinking about our friends around the corner and how hard this past year has hit hospitality and theatre alike.
So we took the opportunity to join hands in our communities – we've partnered with Ambassador Theatre Group to support their Creative Generation programme across the UK with impact specifically in some of our local areas. Read on to find out more…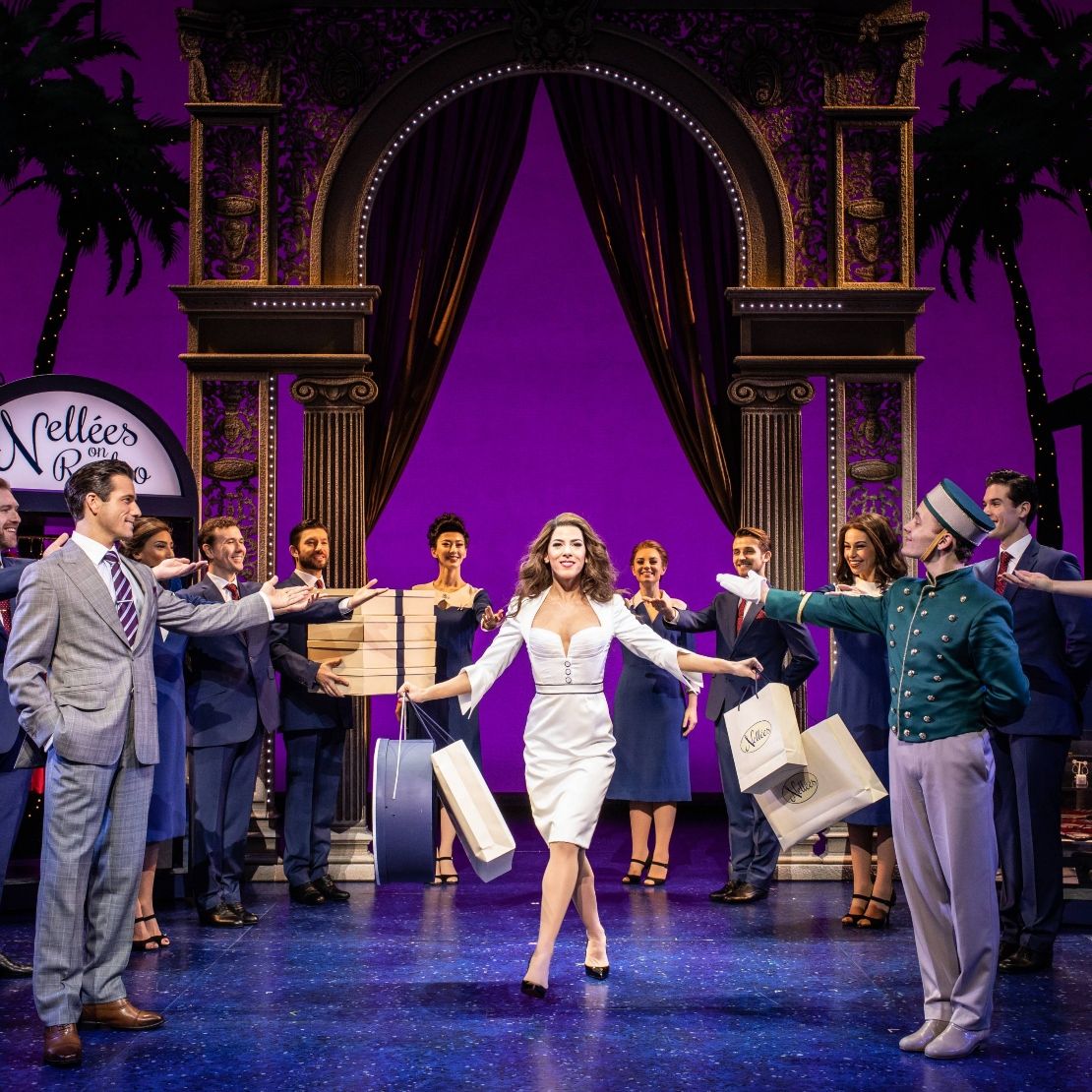 exclusive event
We were really excited to host a special one-off performance of songs from the celebrated West End show Pretty Woman: The Musical at our Spring Street restaurant in Paddington, London. Members of the cast performed for an intimate crowd whilst they tucked into a meal.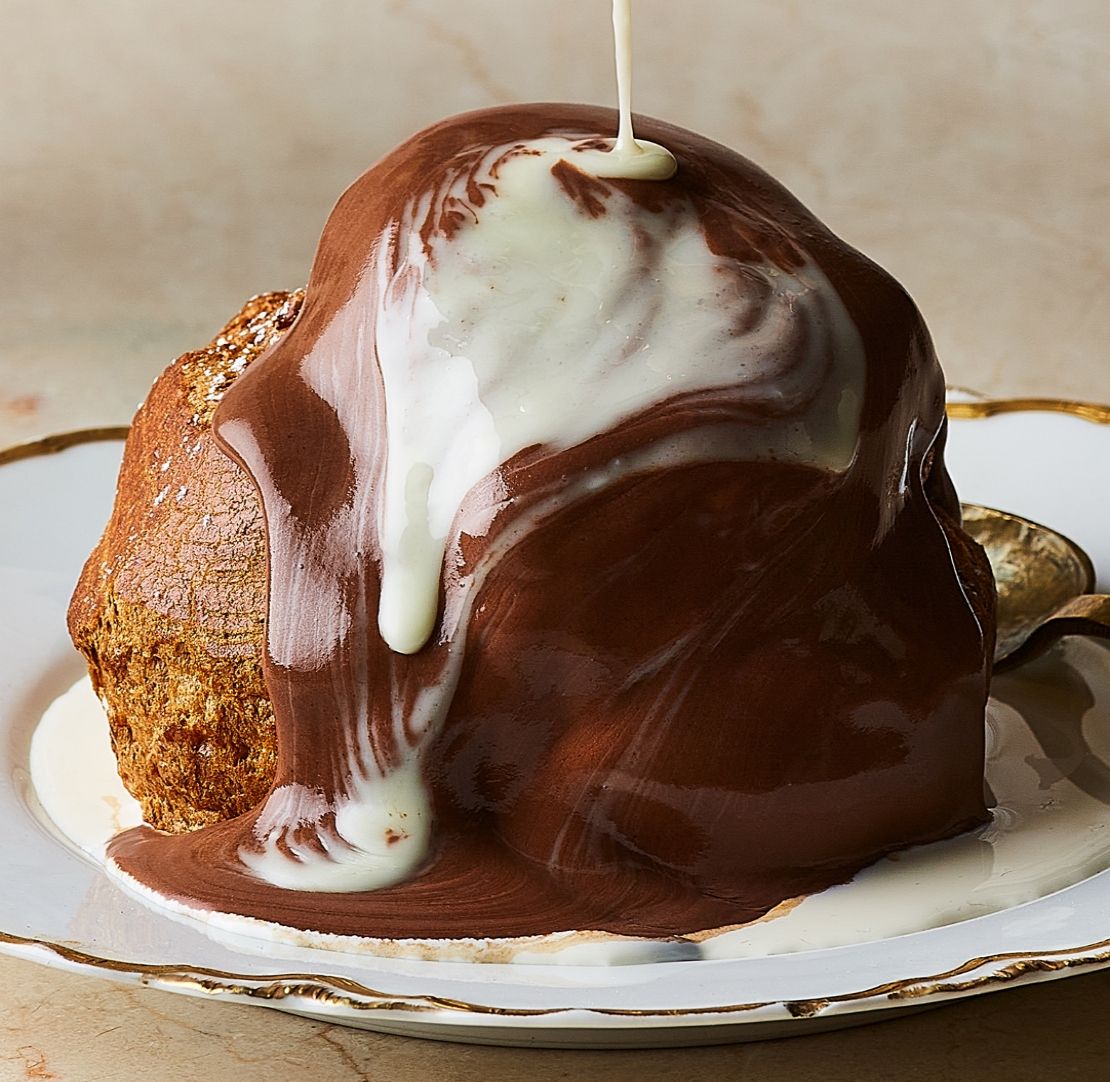 igniting creativity for young learners 
By ordering select dishes during October, £1 per dish will be reinvested into our community through the work of Creative Learning at the Ambassador Theatre Group. Available in 15 of our restaurants, read full details here.
BRINGING Theatre TO the great italian classics
We've got Autumn dishes with showstopping twists – try a boozy take on tiramisu, a rich beef brisket pappardelle and a colourful surprise hidden in our trio of arancini.
"We were delighted when ASK Italian approached us to help support this initiative. At an exciting time when theatres reawaken and creativity in schools is reignited, this valuable opportunity will bring much-needed theatre experience to schools and groups in our local theatre area – benefiting hundreds of children and young people, teachers and group leaders in the process." 
~ Hollie Coxon, Head of UK Creative Learning & Community Partnerships at Ambassador Theatre Group