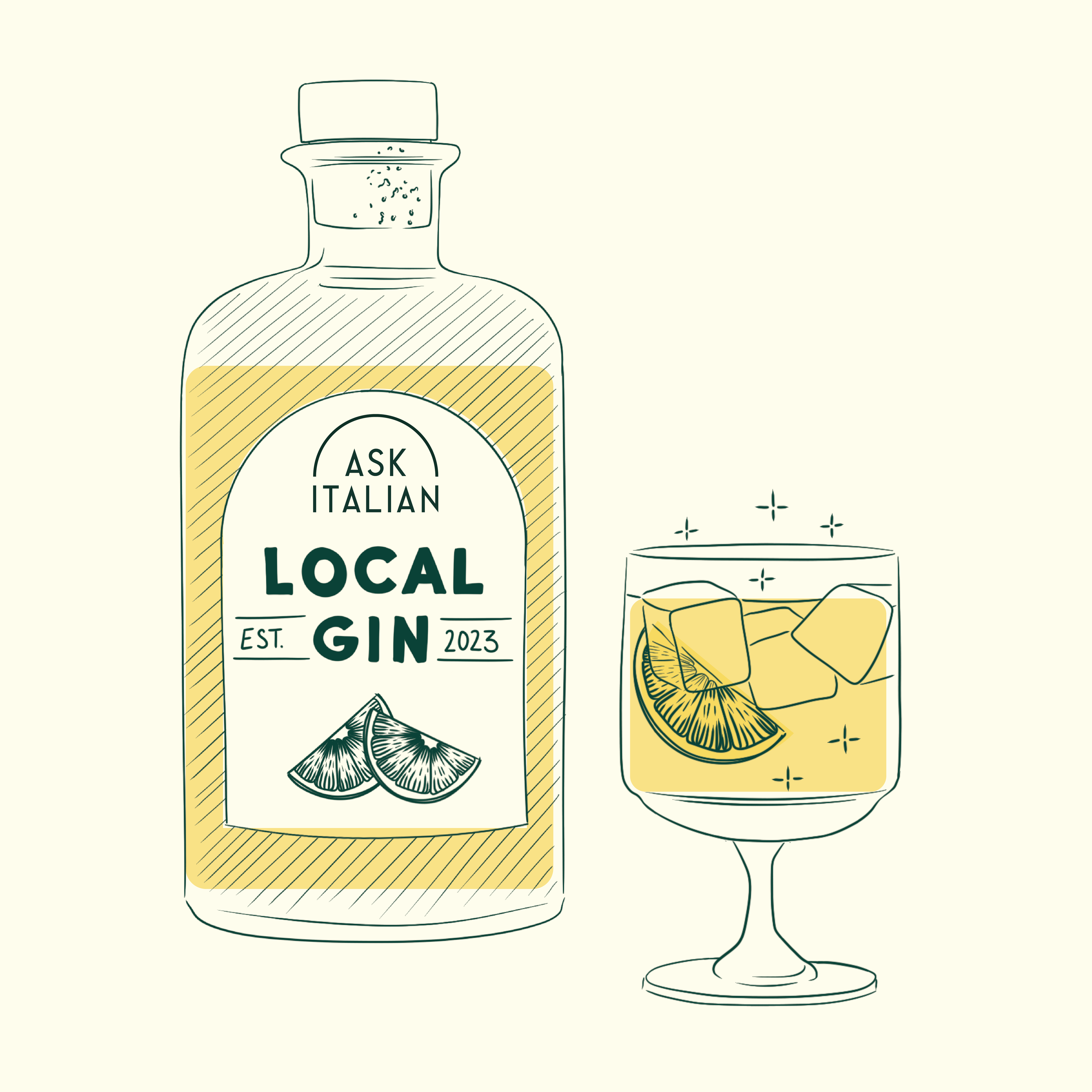 We may be a large family of restaurants, but we know that each ASK Italian is different and serves its own unique community.
We've been on a nationwide search to champion the best local gin producers across the country. It's all part of our mission to put local community at the heart of our restaurants.
Our restaurant teams – from Truro to Aberdeen – carried out the search, meeting suppliers first hand, hearing their stories, and most importantly making sure the gin passed our taste tests.
You can now find your local gin at your local ASK and to celebrate we've created three new 'Community Spirit' cocktails – each made with your local gin.
Behind every great gin is a great gin distiller. We've loved learning more about the stories and inspiration behind each bottle we've listed across the country.
Click on your local ASK and discover more about your local gin.
Local Gin
Supporting local
Here are just some of our amazing new gins – we're proud to be championing and supporting local businesses up and down the country.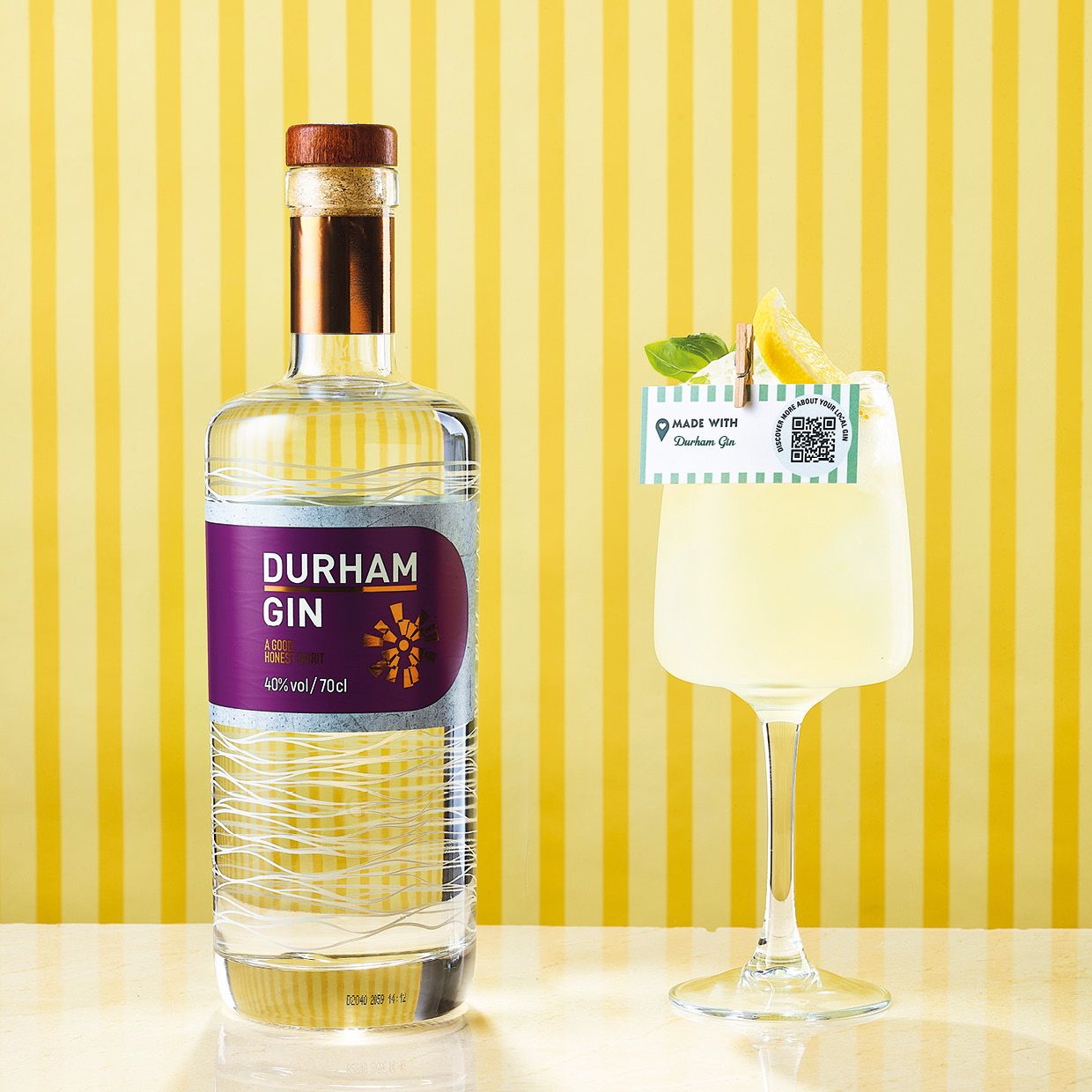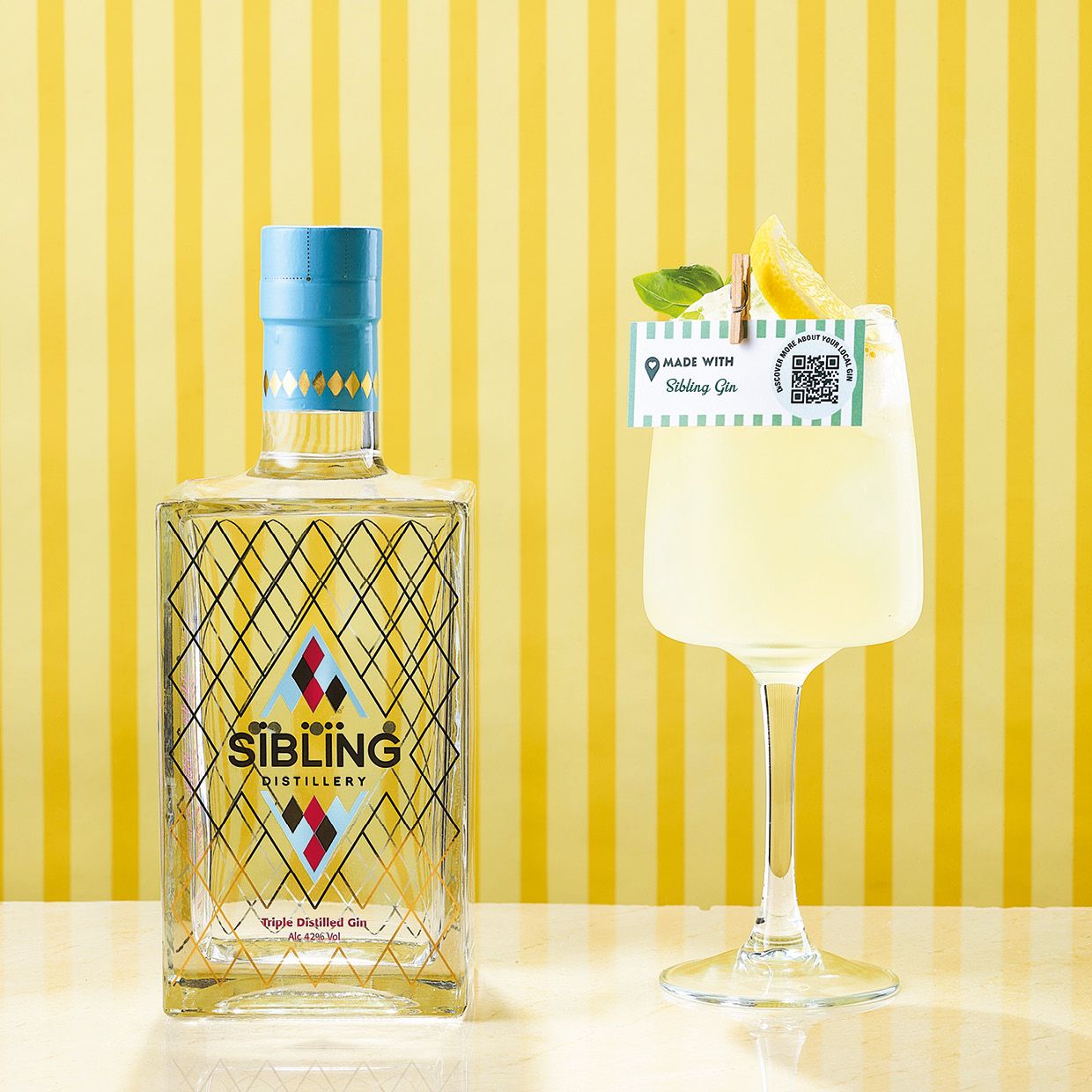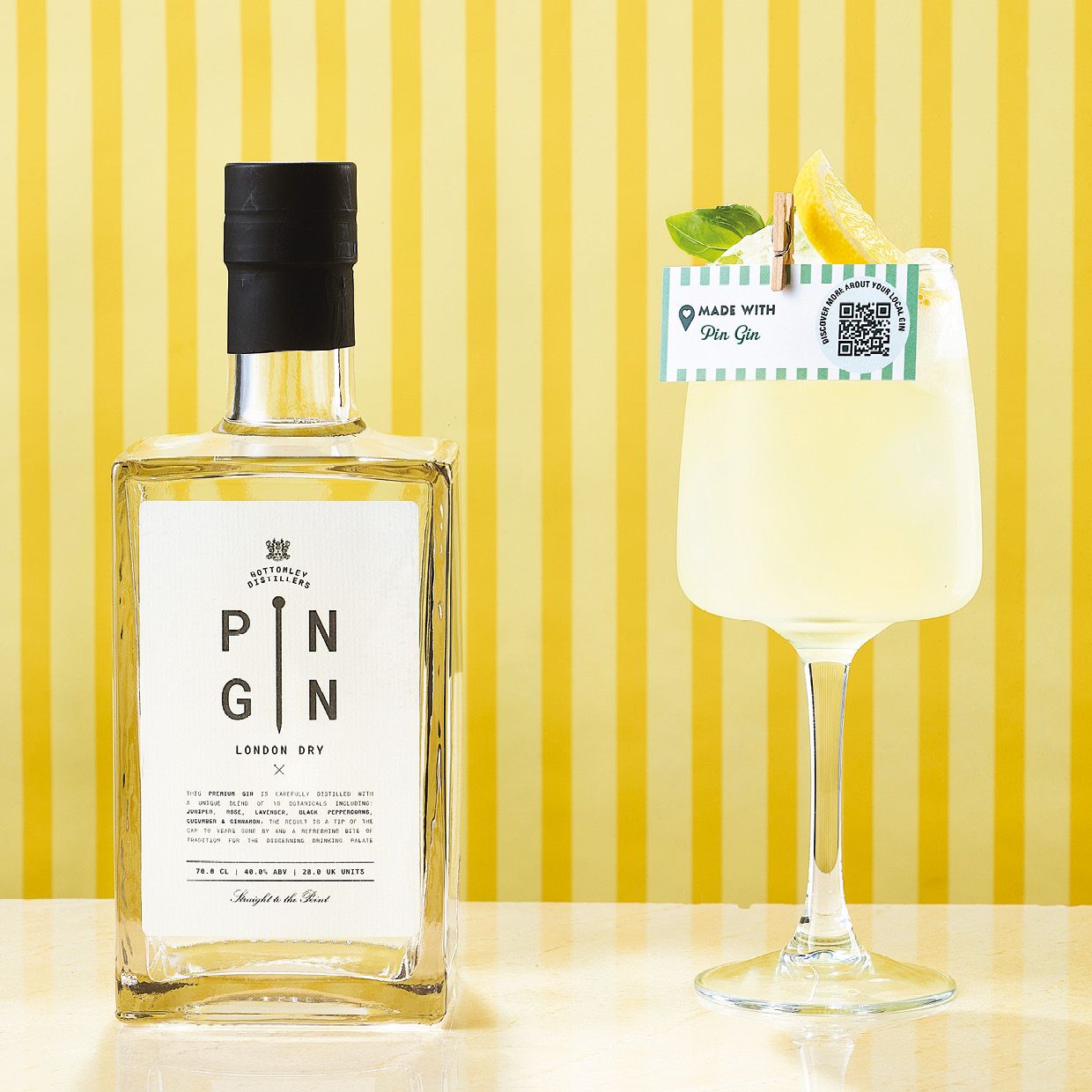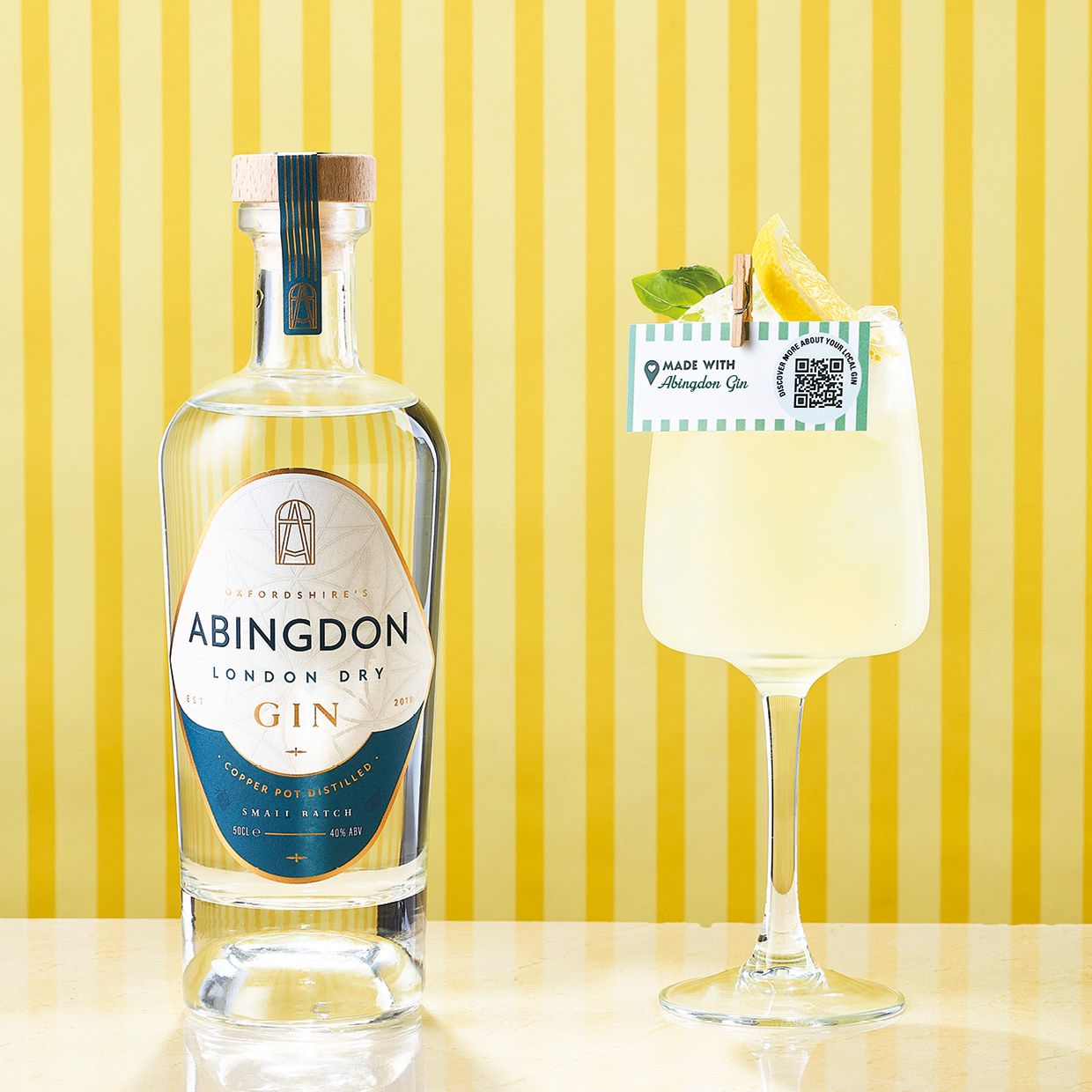 Point Me in the
right direction