It's a special time of year, lazy lunches that turn into long dinners in the late evening sun. We've got all of your family favourites like our Salami Misti pizza, Asparagus & Pancetta Carbonara and happy face pizza for the little ones.
Just like the Italians, we love to start the evening with an aperitivo – a chance to catch up with friends, family and loved ones over a drink and nibbles. That's why for the month of June we're giving ASK Perks members a free Aperol Spritz to enjoy with your meal every time you visit. Find out how to get yours here.
Escapism awaits at your local ASK, so bring everyone along to enjoy summer days the Italian way.
EXPLORE OUR APEROL TERRACES
Enjoy al fresco eating whatever the weather. Our Aperol Terraces are back!
Whether you're staycation-ing or day-tripping, lookout for our Aperol Spritz garden areas and sip your Spritz under one of their iconic orange parasols.
Aperol Terrace
ASK Location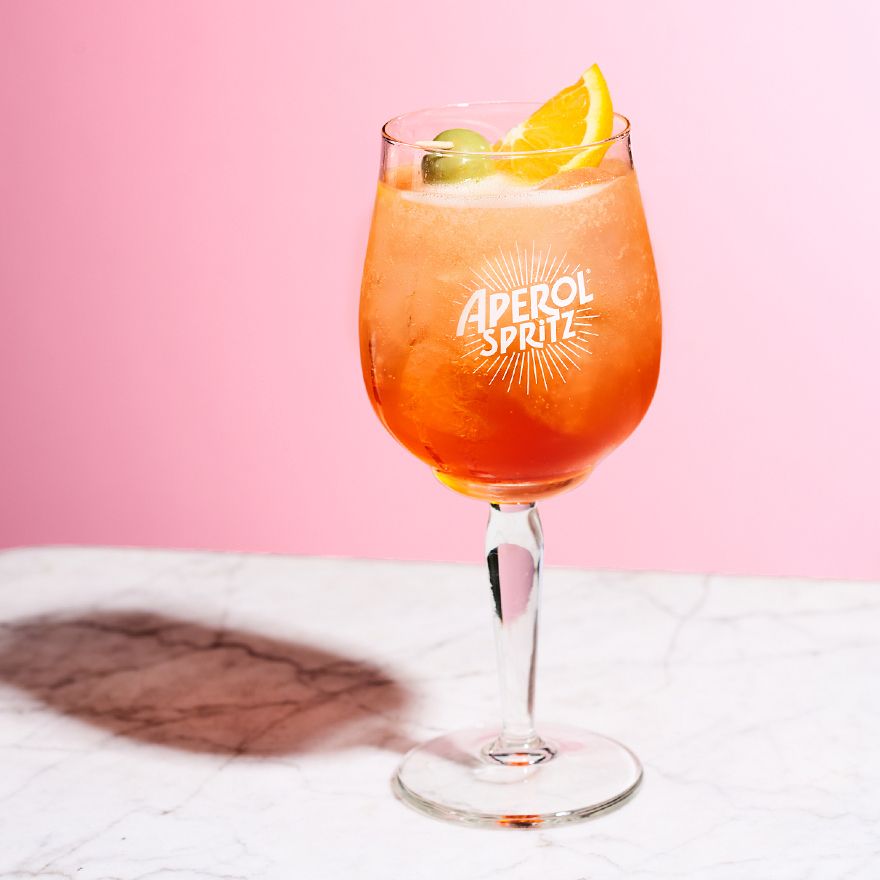 FREE APEROL SPRITZ
Your first perk of the season is a free Aperol Spritz every time you dine throughout June. The iconic aperitivo that tastes like summertime, looks like sunset and is the perfect get-together drink. Sign up to ASK Perks below to get your code. Did someone say Spriiitz O'Clock?!
APEROL SPRITZ SHARING TREE
Order four Aperol Spritz for the table and just ask for the tree.
AL FRESCO EATING
Nothing says summer more than al fresco eating. Check whether your local ASK offers outdoor dining where you can enjoy your ASK favourites.